More than just a carrier…
Our commitments
For more than 50 years, the Delanchy Group has been developing while remaining faithful to its values. With our speed of delivery, quality of service, respect for delivery times and the produce transported, we have been able to grow and forge links with many clients and partners. Beyond commercial relationships and quality of service, we seek to establish close ties based on trust to guide our decision-making.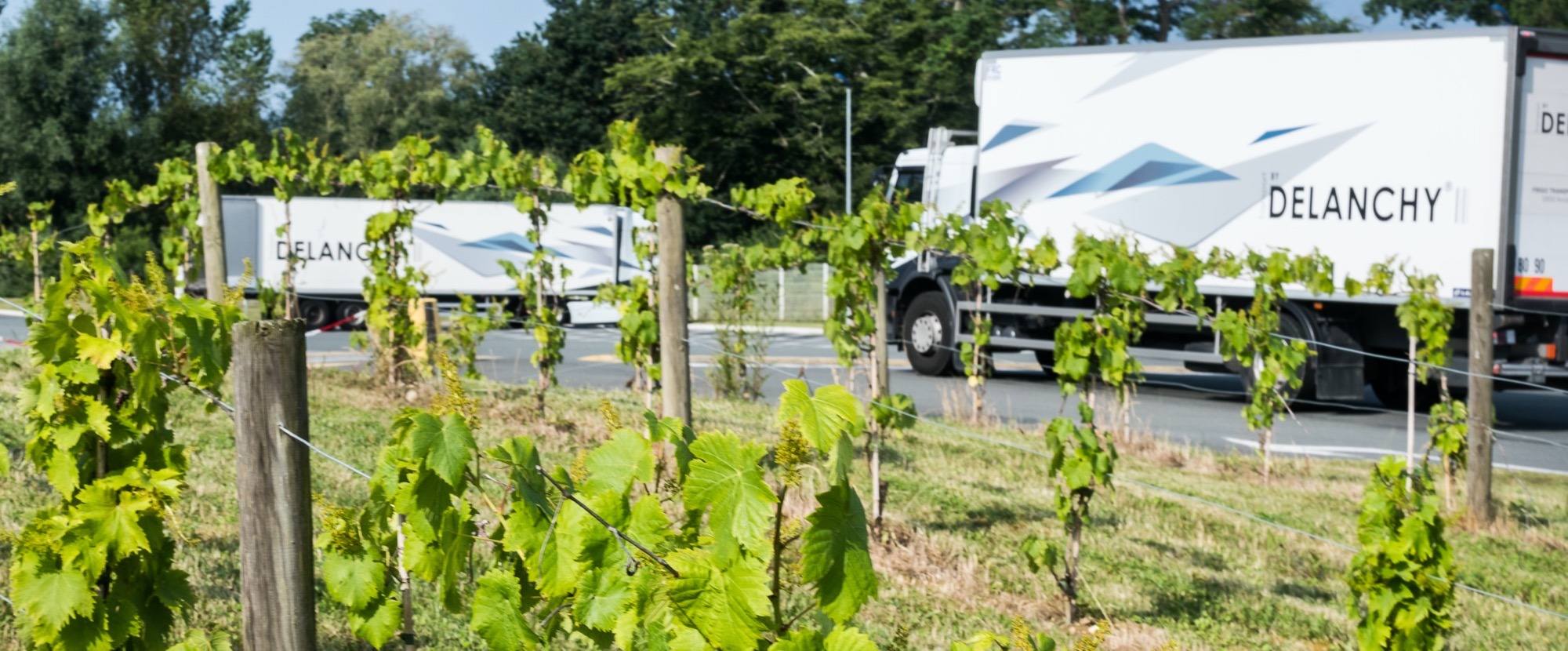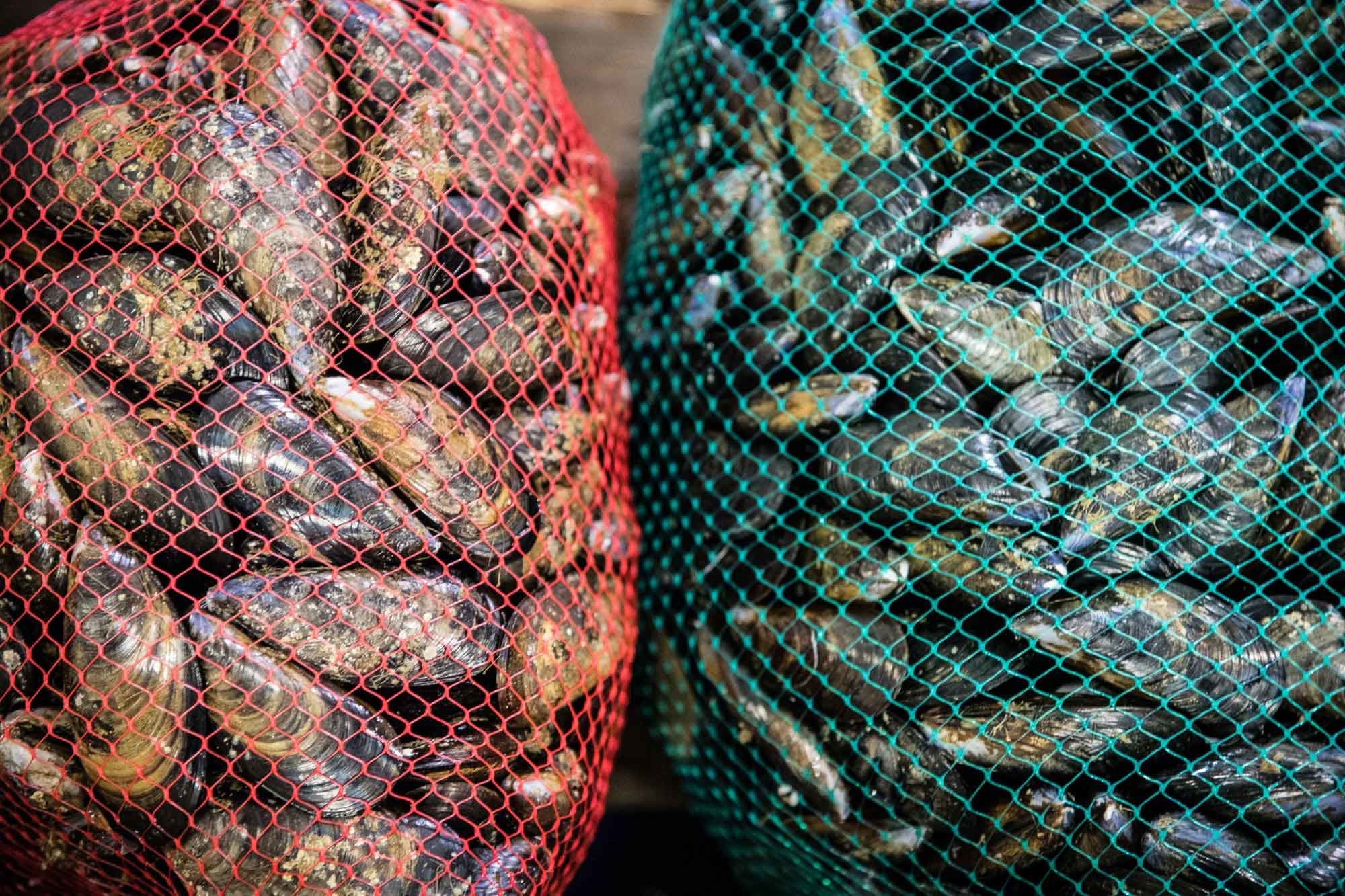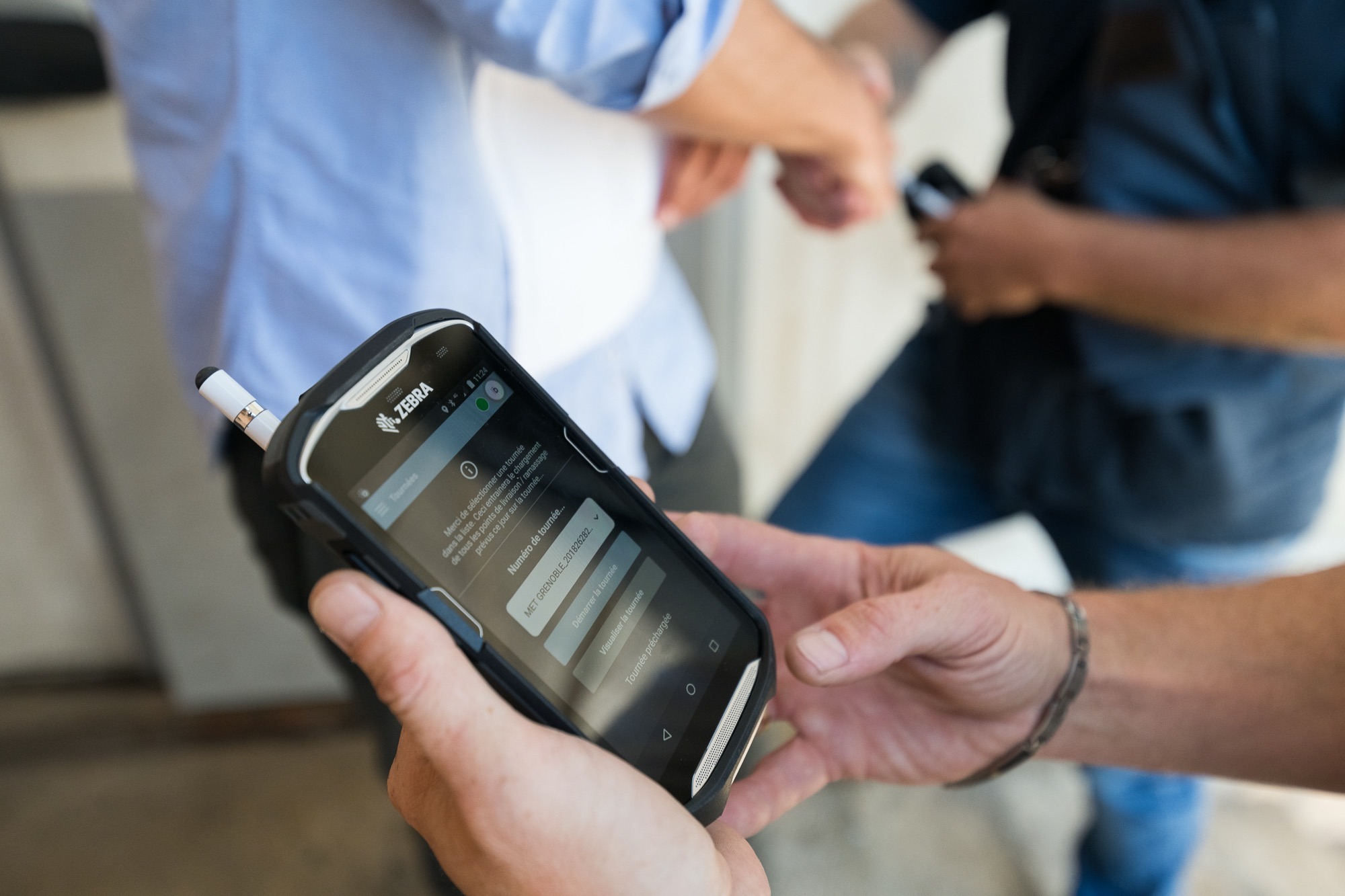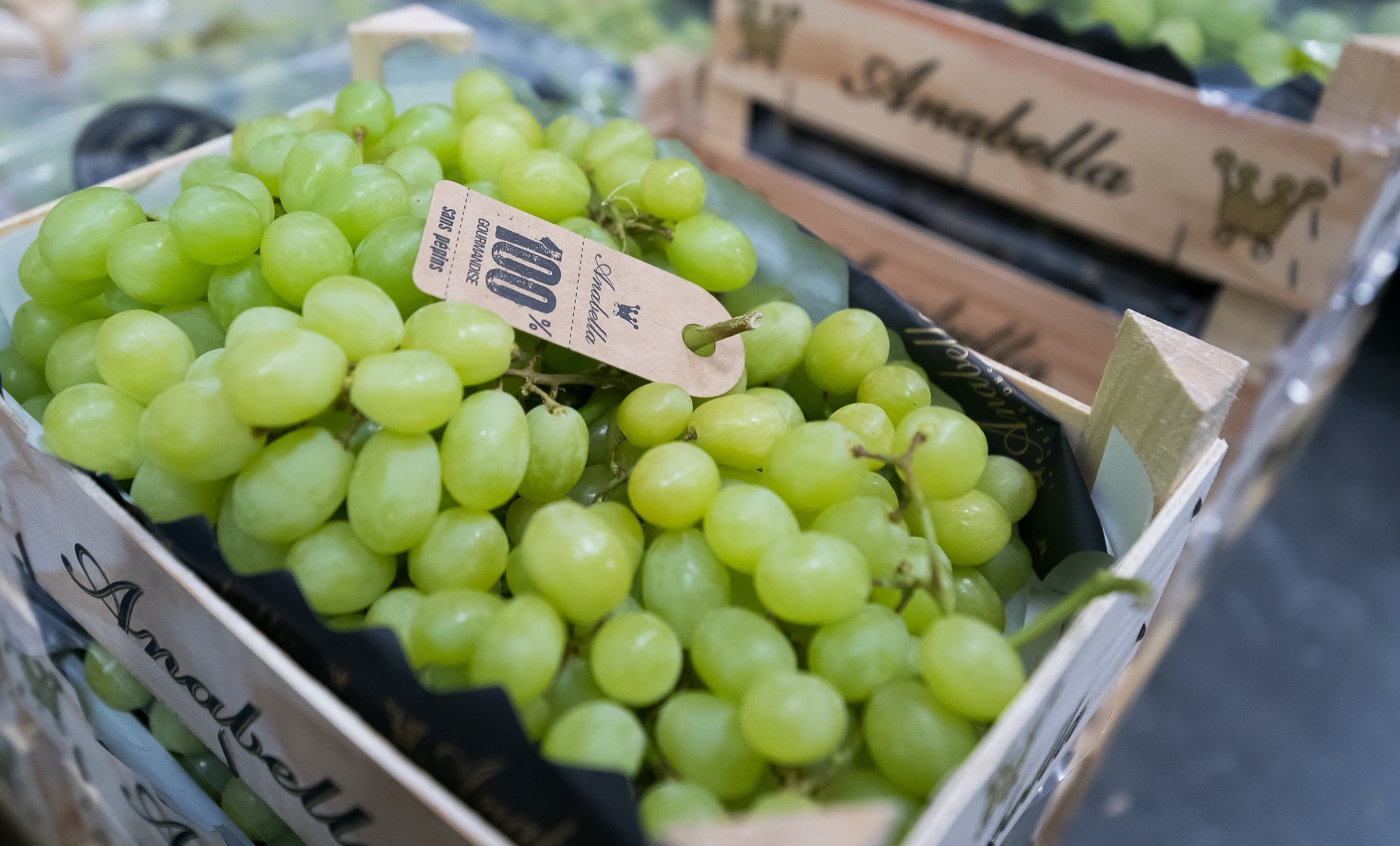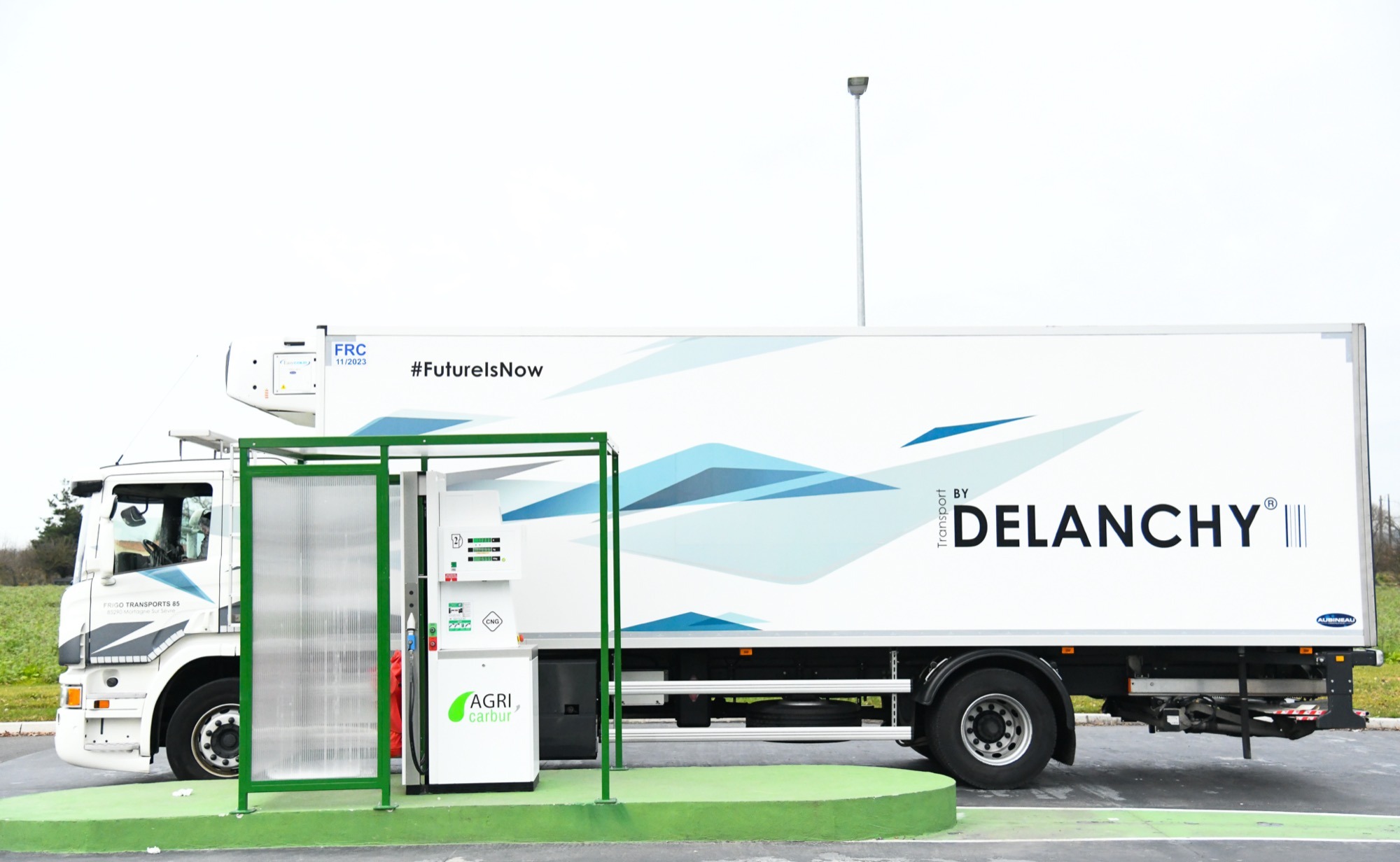 Our CSR approach
Since 2017, the Delanchy Group has put its name to these commitments: the CSR approach – Corporate Social Responsibility. Each year, they are formalised and presented in our published CSR Report.
Learn more
Our values
The Delanchy Group has always relied on its employees to develop. It remains our daily commitment to recruit and train the preparers, drivers and employees of tomorrow.
Behind the wheels and on our logistics platforms, increased pressures are making it harder to successfully meet our obligations, to respect delivery times and food safety conditions, and deliver for each of our clients. We are continuing to make progress to meet our commitments, but never forget that the safety of our employees and citizens is a priority.

Humility

Solidarity

Respect

Punctuality

Integrity

Work

Togetherness

Sharing