line
triangle
Transport and logistics of fresh produce
More than 50 years' experience
Discover
« In an ever-changing world, together we're building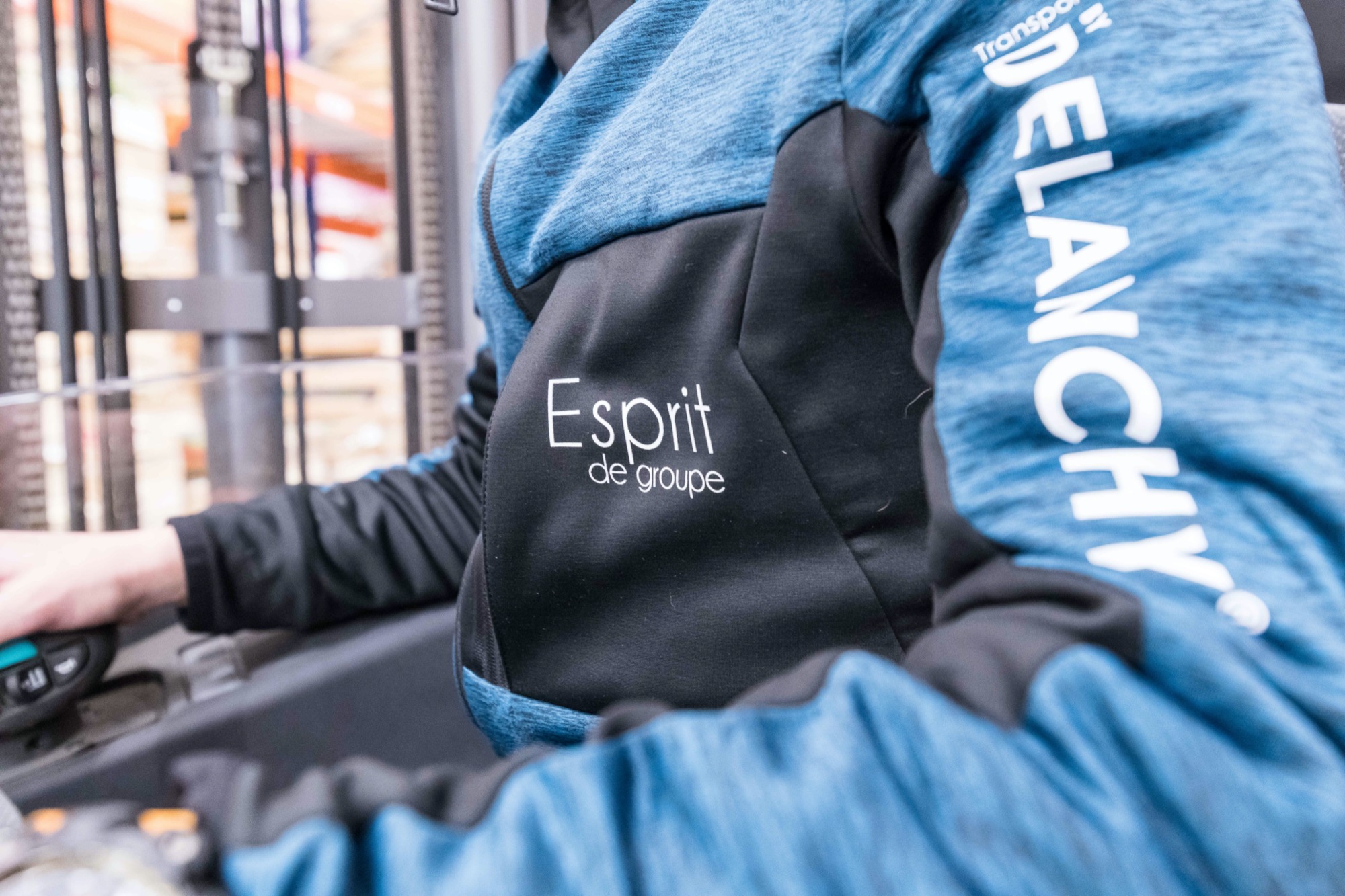 About Delanchy
Delanchy is an independent family Group founded in 1968 in Brittany.
Established in France, and abroad, our transport and logistics agencies provide comprehensive coverage throughout France, within Europe and across the globe. With our presence in Italy, Spain and Switzerland, together with our dedicated air and sea export services, we can go beyond our borders to deliver for our clients across the globe.
Our philosophy: Don't be biggest, be the best!
Learn more
Our CSR initiatives
A transport and logistics company specialising in fresh produce, by definition: we drive, we emit greenhouse gases, we make noise, we physically challenge our employees.
Yes, we do all that!
Find out more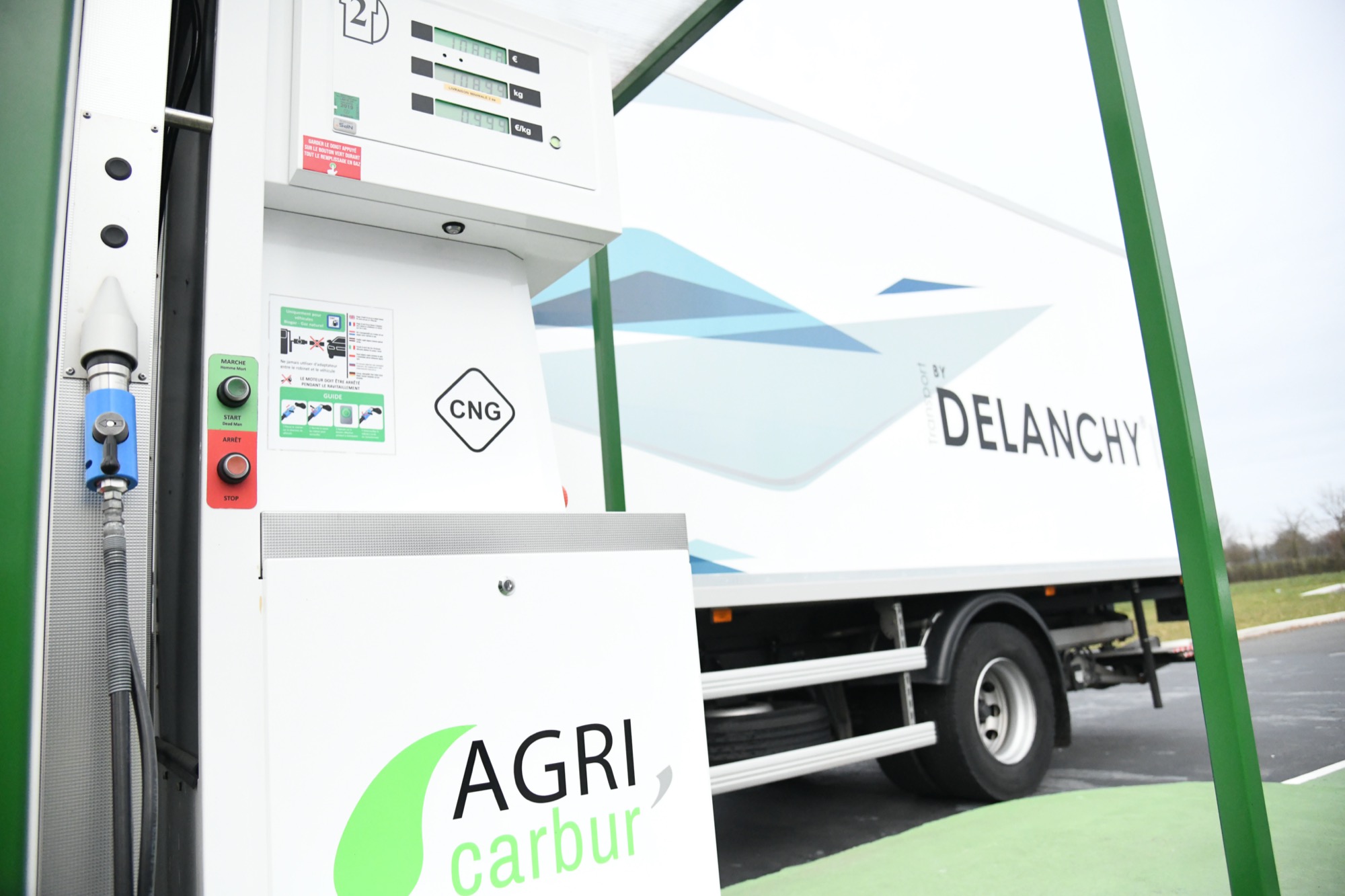 88%
Number of latest Euro 6-compliant vehicles within the Delanchy fleet
20%
Percentage of energy self-produced at our latest-generation solar platform
8,11
Average Ecoscore rating (/10) for our drivers in 2019
90%
Reduced CO2 emissions rate thanks to our use of biogas instead of diesel
Discover our agencies
Behind the name Delanchy, more than 3,200 employees make up our European network of 41 transport and logistics agencies. Behind the wheels of our trucks, on our platforms, in our operations offices and within our management and leadership teams, they are the driving force behind our Group and forge the important relationships with our clients and partners.
All agencies