Developing and supporting important projects!
"The Delanchy Group seeks to advance even before things are required of us.
The world is changing and we have the opportunity to be involved in creating the model of the future."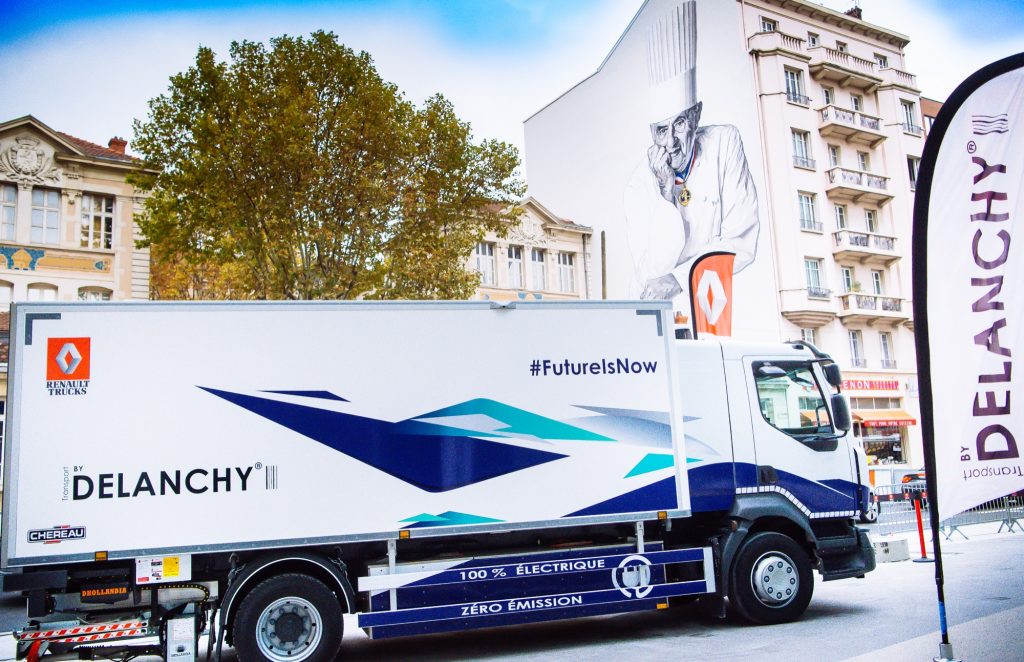 Since its early years, Delanchy has always sought to place innovation at the heart of the company. It is one of our values and remains a key theme in our development. Our platforms and our fleet of vehicles are a fine example of this, but we also seek to support innovation beyond our Group, through certain projects.
Within Delanchy, the Co'Lab brings together young employees, whose mission it is to dream up the company of tomorrow, coming up with original and innovative ideas for the Executive Committee.
From various departments, different roles and varied career paths, their experience brings a new approach to the challenges that lie ahead, be they human, reflecting the CO'LAB, technological or service-related, innovations punctuate the everyday life of the Group.