New-generation cooling units that combine respect for the environment and energy recovery
Technologies are advancing, and so are our agencies. With the installation of new-generation cooling units and evaporators, our agencies are improving their environmental impact by reducing their energy consumption. For our recent constructions and renovation of our platforms, transcritical CO2 installations with heat recovery are improving cold production performance, reducing electricity consumption, eliminating the risk of greenhouse gas emissions and improving the consumption of evaporators through hot water defrosting.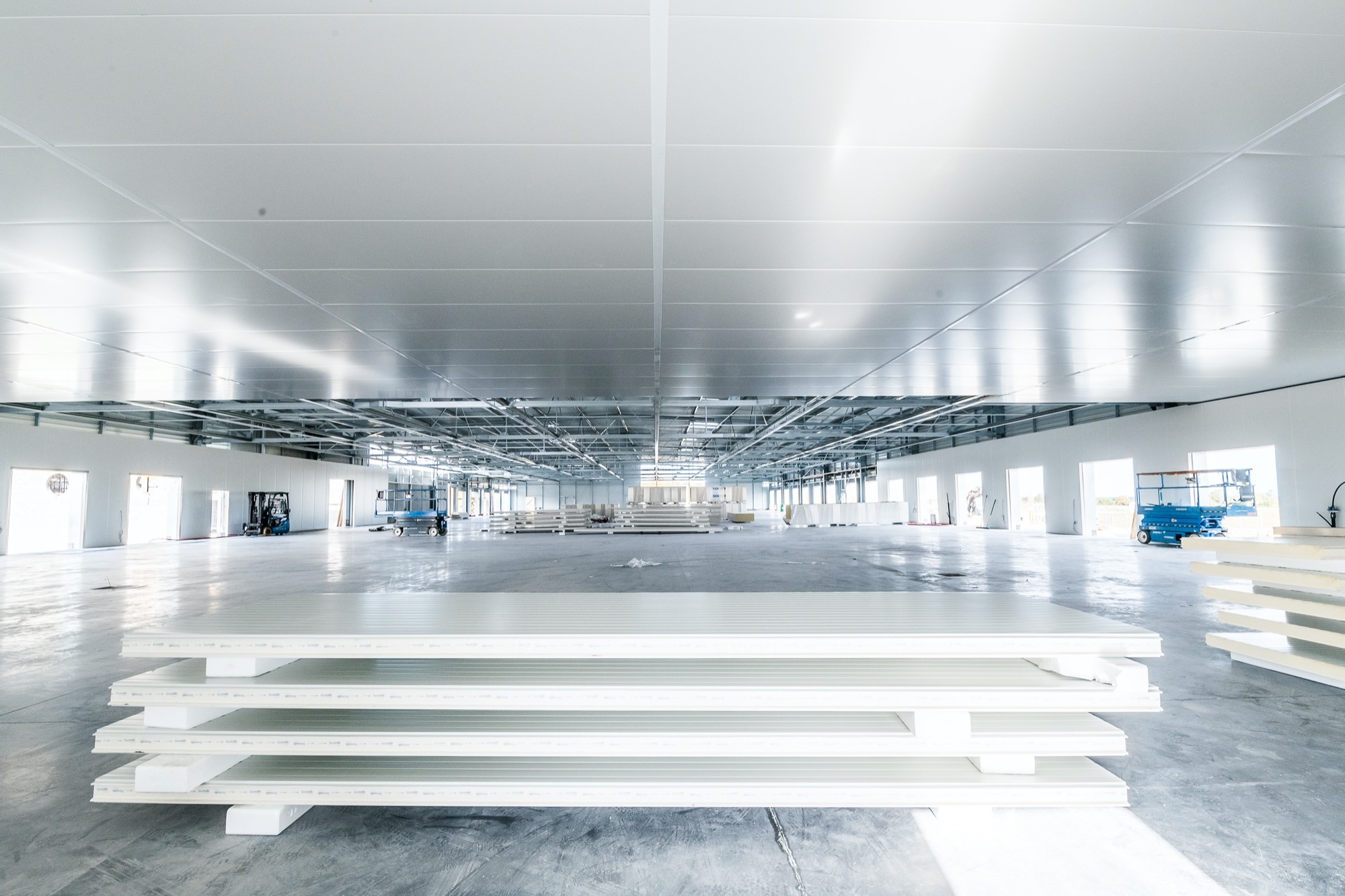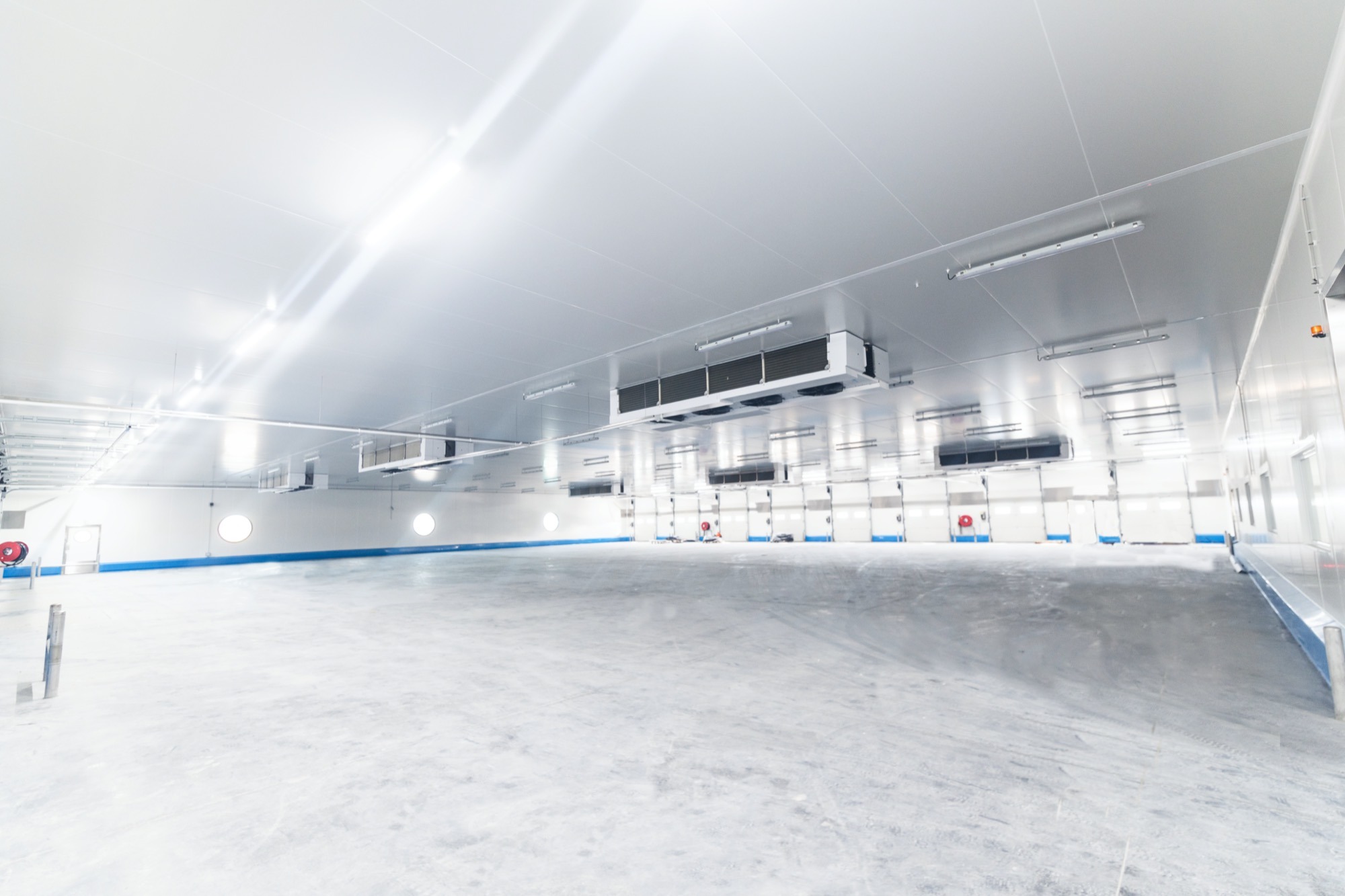 The units are equipped with a recovery system that creates a glycol hot water loop. This hot water loop defrosts the evaporators and heats the office areas, via a underfloor heating.