D'livery, digitisation that supports our employees and clients
Digitisation improves information sharing and makes data more reliable. D'livery, our digital delivery monitoring solution, keeps our clients informed about their deliveries in real time,  and assists our drivers and operators in their everyday work: driver assistance, instant information feedback and digitisation. We have also installed connected temperature sensors, which allow us to constantly manage the cold chain in our vehicles.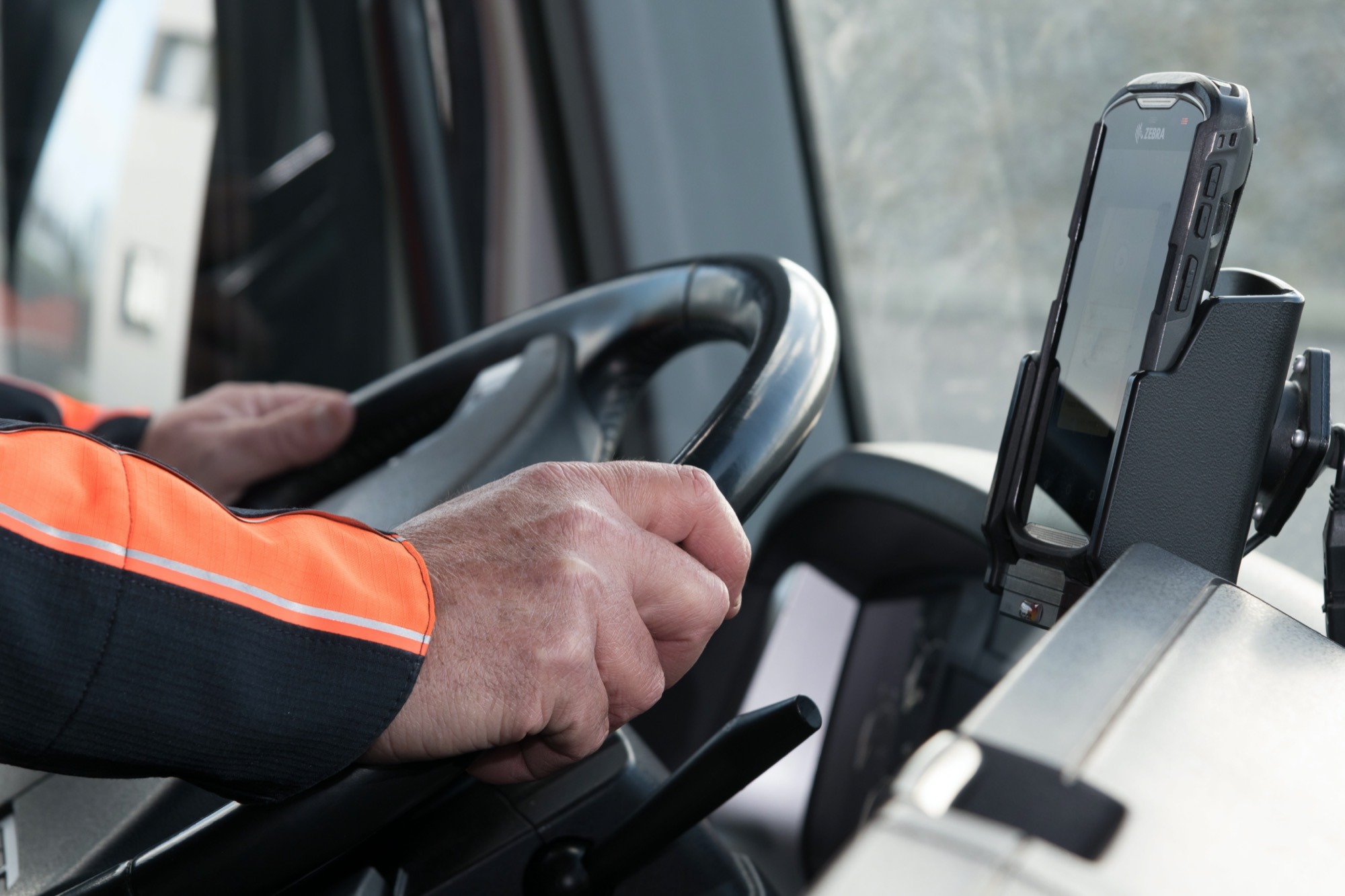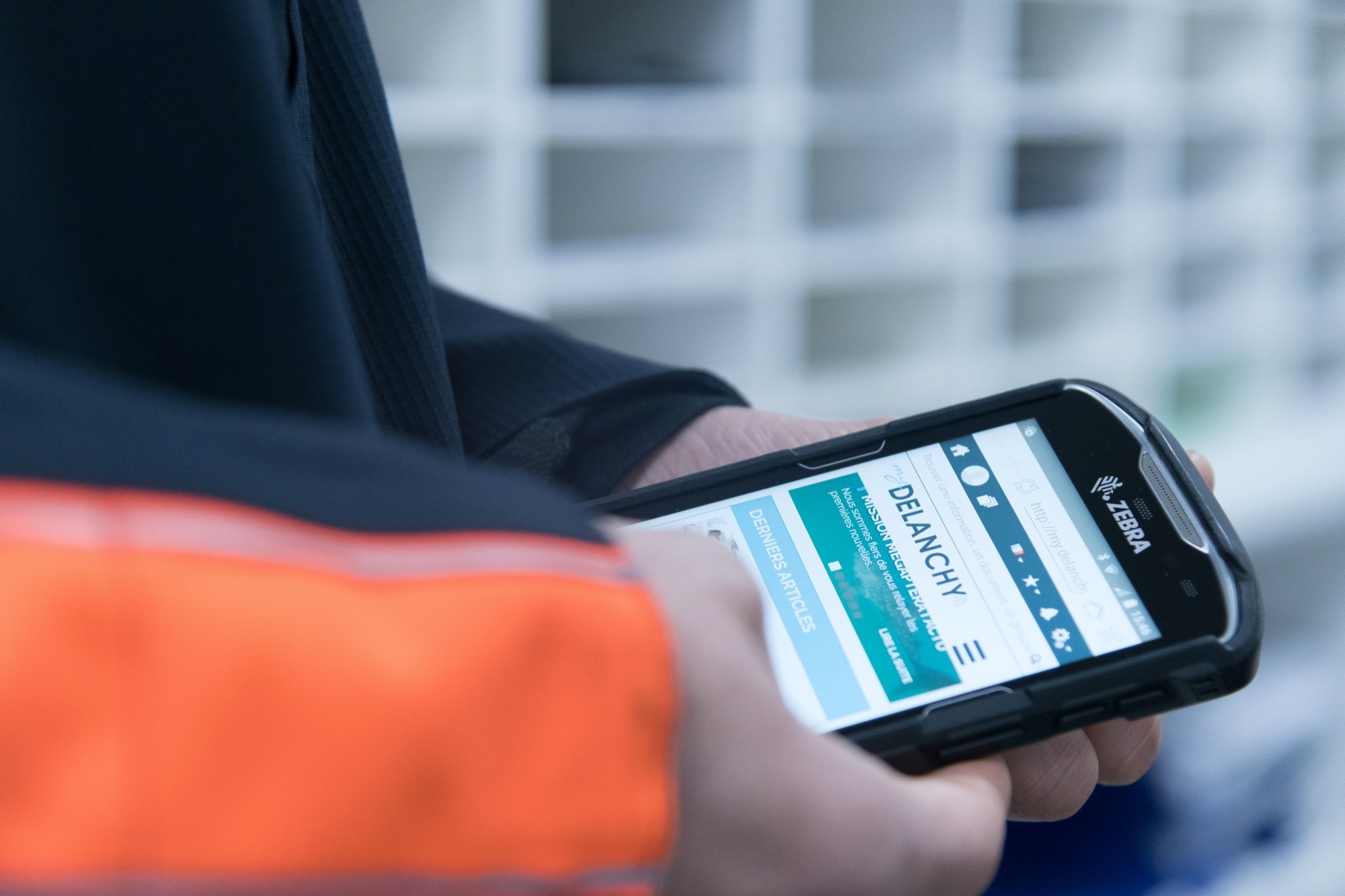 D'LIVERY brings us closer to our clients, giving them real-time access to information on their deliveries. Receivers, warehouse managers, Supply Chain employees and shippers have constant dedicated access from a PC, smartphone or any Internet-connected screen.