Renault Trucks and Delanchy are introducing the first all-electric refrigerated truck prototype
The special relationship between the French manufacturer and the Delanchy Group dated back many years. Beyond the supplier-client relationship, we wanted to use our experience to become more involved in the development of new means of transport.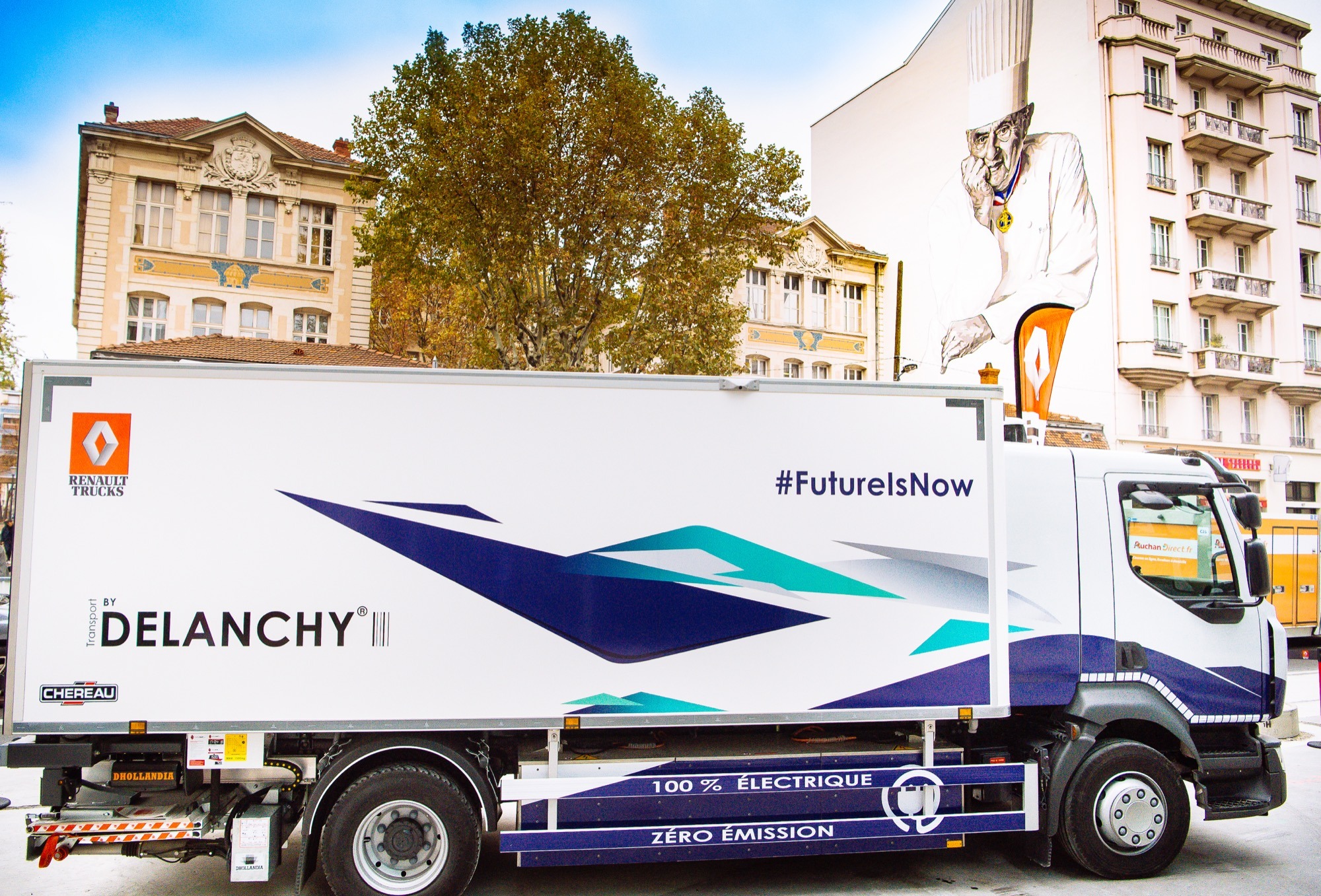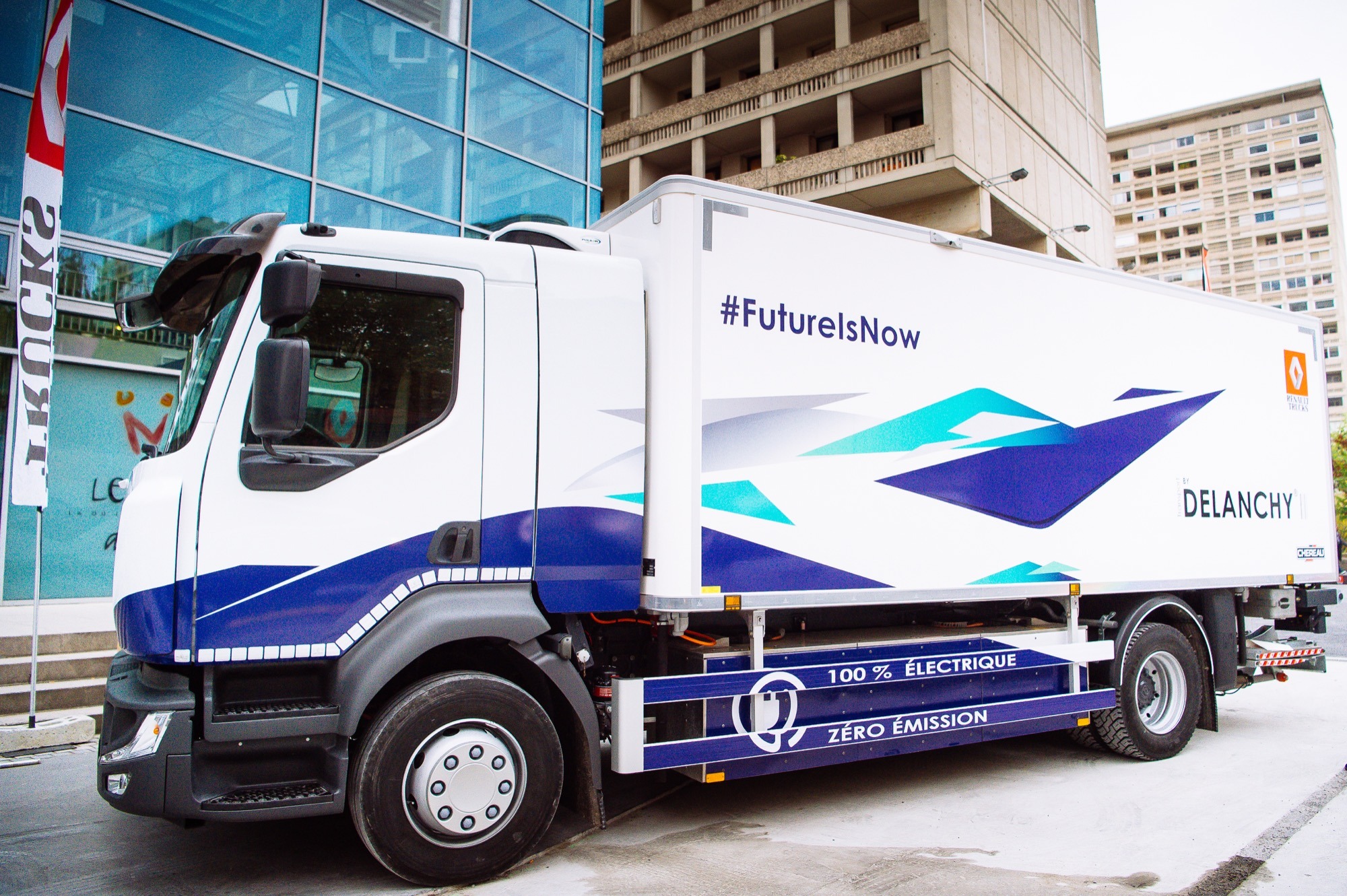 Since 2017, we have been operating the first Renault Trucks all-electric refrigerated truck prototype, whose cooling unit and drive motor are powered by the same battery pack, on the ground, in real operating conditions in Lyon. Development is ongoing through operation on the ground, system improvement and feedback, we have learned a lot from using and taking an interest in this urban delivery electric vehicle: zero emissions, reduced noise pollution, easy to drive and maintain.
This partnership between Renault Trucks and the Delanchy Group helped make the technical solutions used on this vehicle more reliable and led to the start of production of the second-generation all-electric carrier, mass-produced in 2020 by the manufacturer.