Precice Freshness Assay Kit by the NOVOCIB laboratory
The Delanchy Group supports the project by NOVOCIB, a start-up in biotechnology led by Dr Larissa Balakireva, which has developed the "Freshness Assay Kit".
An innovation in the service of our clients and food safety, with an ground-breaking process to test the freshness of fish and seafood produce, in less than 2 hours, from the first day of fishing.
In practice, the test measures three major factors linked to product degradation: IMP, inosine and hypoxanthine. The measurements taken determine very precisely the product's degree of freshness, giving a mark out of 4: EXTRA, A+, A and A-.
The reagents used are not hazardous. They are simple to use and require no laboratory equipment. However, analysing the data requires some training and technical knowhow.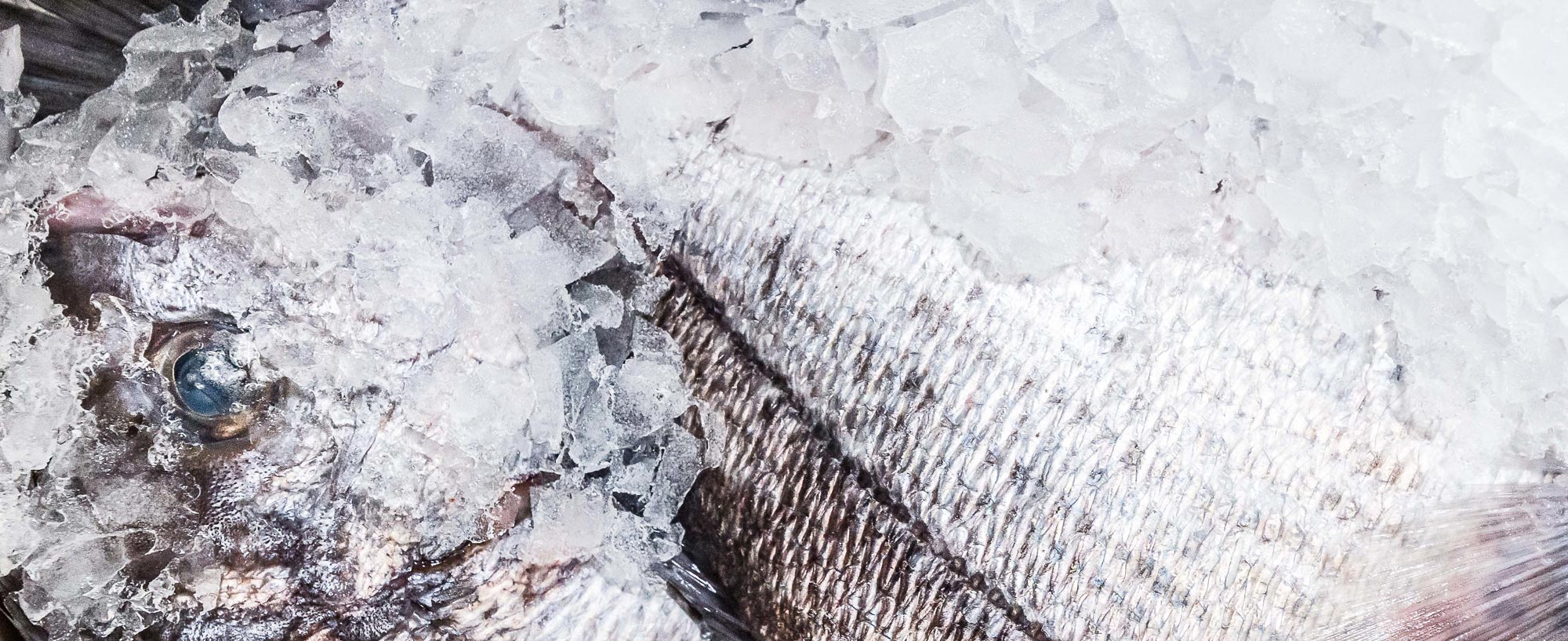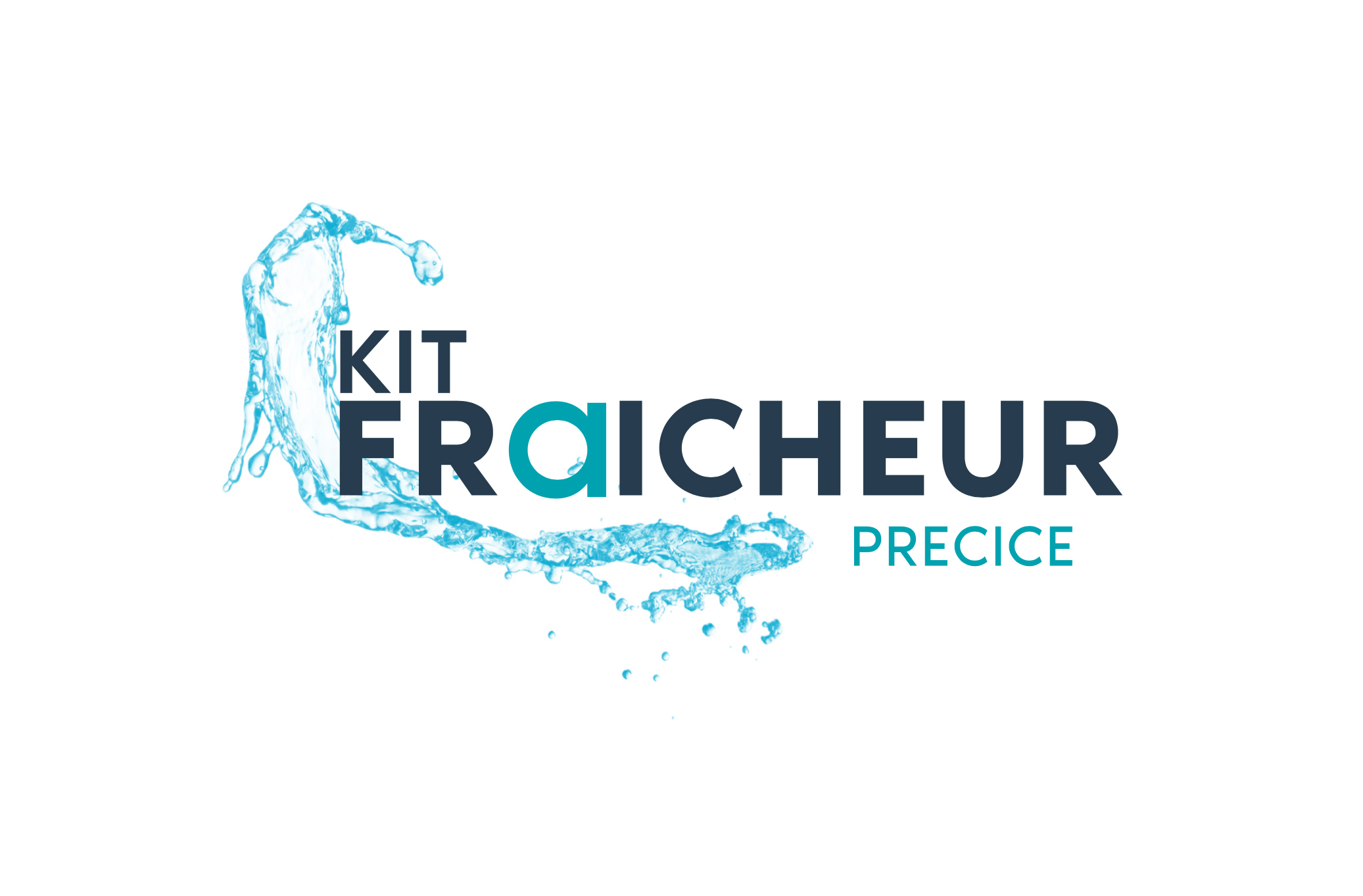 This innovation is particularly important for seafood sector professionals and this project has also been undertaken in conjunction with the Aquimer hub at Boulogne-sur-Mer and supervised by the ANSES (Agence Nationale de Sécurité Sanitaire de l'Alimentation, de l'Environnement et du Travail – French Agency for Food, Environment and Occupation Health Safety).
"With this system, it is now possible to know the shelf life of fish and get a clearer idea about the speed at which the product loses its taste and nutritional qualities."