previous
Customs and additional services
Customs and import-export assistance
The specific nature of international trade requires real expertise in terms of the declarations and registrations on goods. For long-distance export, as for some non-European Union trade, the Delanchy Group supports you through all these processes.
Our COPROMER agency is registered as a Customs Representative.
This service is at your disposal to help you through the following processes:
Import and export formalities
Tax payments on your goods
BREXIT implies
Mandatory customs formalities 
Mandatory health formalities and controls
No customs duties on imported products 
Contact us now for more information !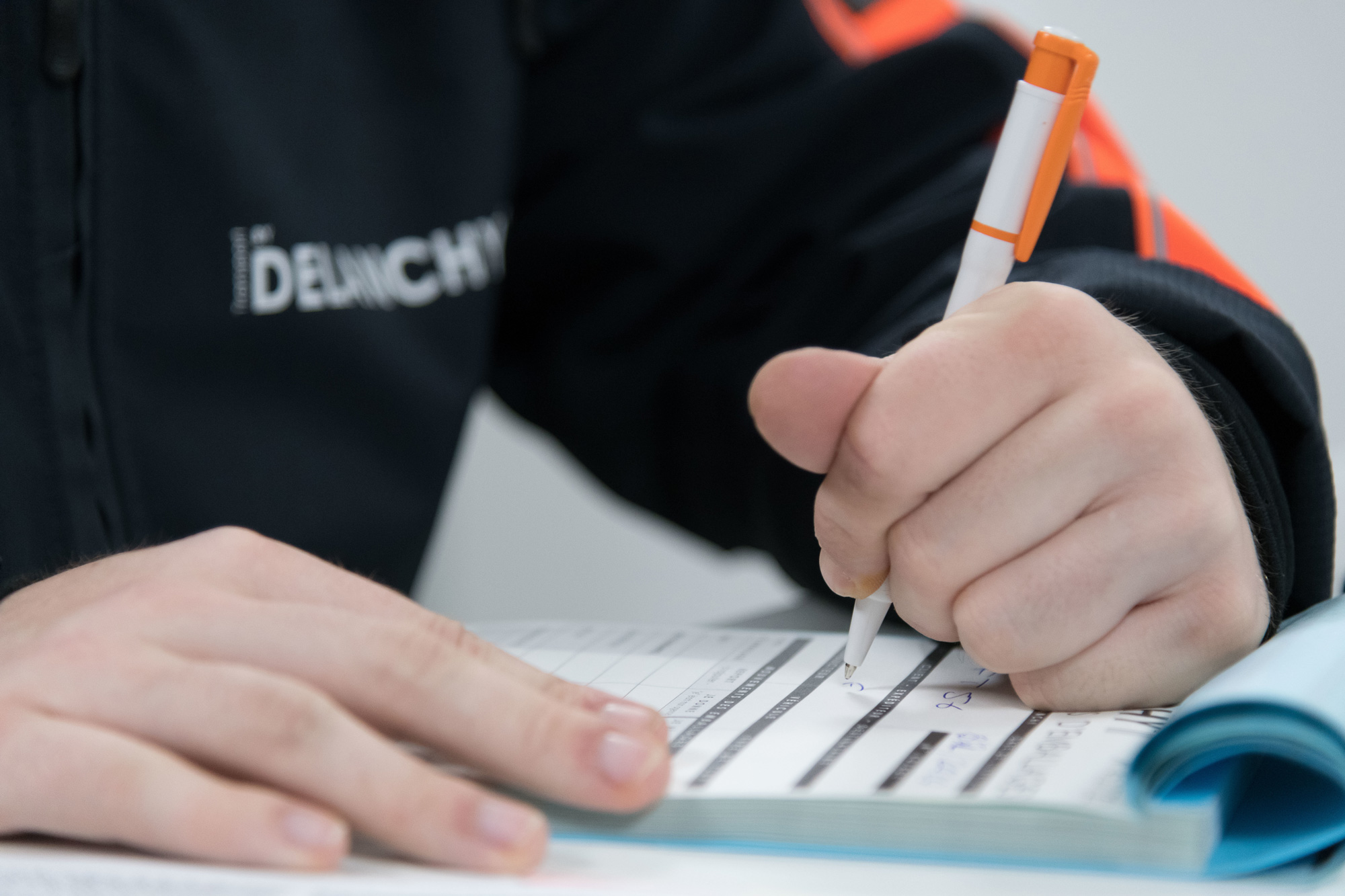 Our teams can save you time and ensure your parcels are not retained by customs.
COPROMER TRANSPORTS AGENCE EN DOUANE – GROUPE DELANCHY
N° Agrément douanier n° 00005884
OEA – (opérateur Economique Agréé) no. FR AEOC 00165732
31 Rue Alexandre Adam – 62200 BOULOGNE SUR MER
4 Rue Huret Lagache – 62200 BOULOGNE SUR MER
CONTACT
Tel : +33 (0)3 61 31 13  30
Email : douane.copro@delanchy.fr