More than 3,200 men and women support the Delanchy Group each day. Behind the wheels, on our logistics platforms and in our offices, they are the driving force behind the company, enabling us to meet our obligations.
Joseph Delanchy, Brigitte Delanchy, Frédéric Delanchy and Jérôme Guillaume, with the support of members of the Executive Committee, organise the business and define the development strategies of the Delanchy Group.
Our 41 sites are expertly managed by our Agency Managers.
Key to our commitments on the ground, they maintain close relationships with our clients, to better understand their individual needs and provide customised solutions where necessary.
Our Export Managers attach the same importance to these relationships, for clients thousands of miles from our air and sea export platforms.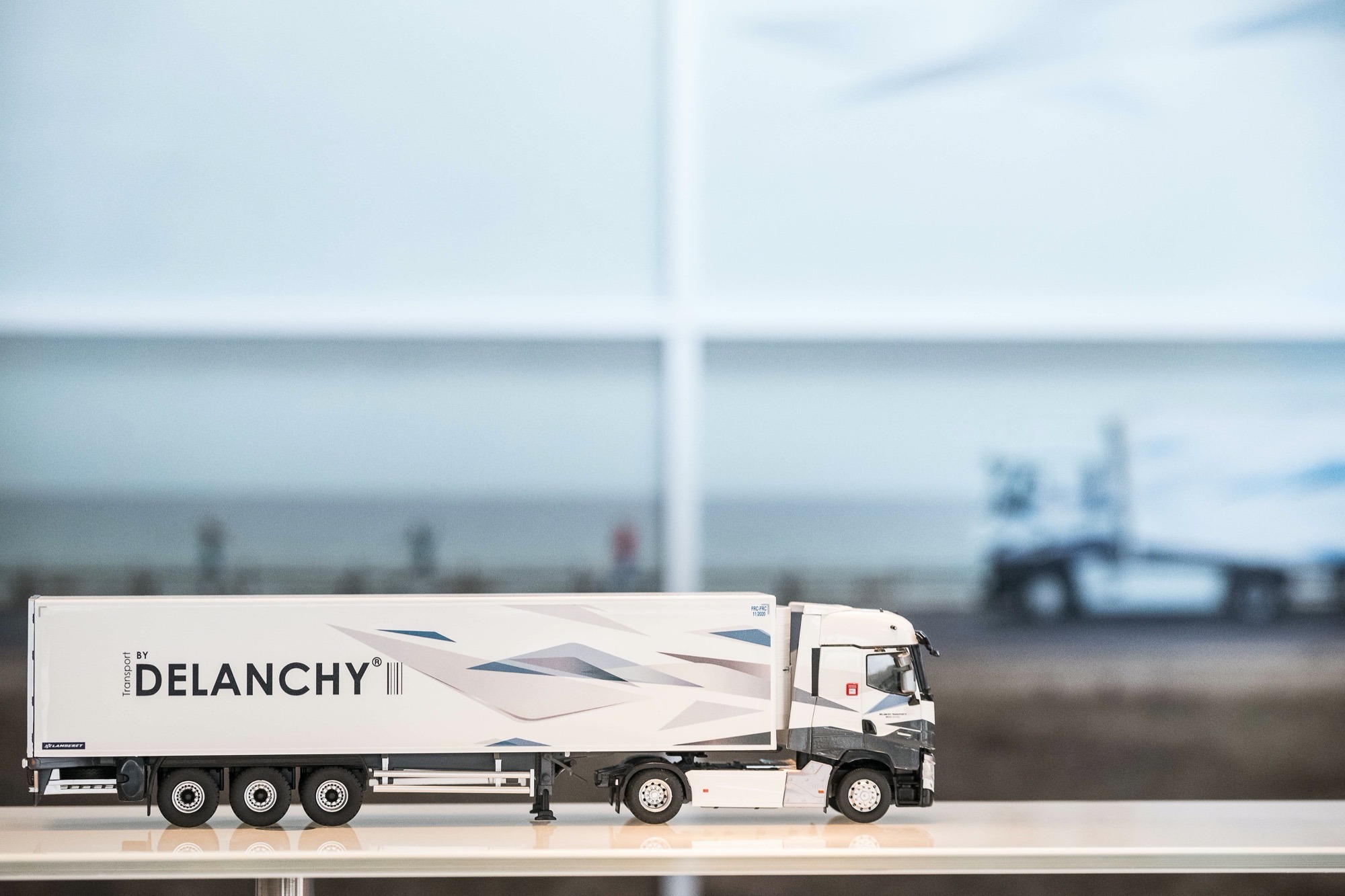 Alongside our employees, our Directors play a key role in coordinating our just-in-time logistics for the daily delivery of perishable foods under controlled temperature conditions (fresh produce, dairy produce, meat, fruit and vegetables, seafood produce) to food and catering professionals.
Management, administration and operation, the Delanchy Group has always sought to remain a human-scale organisation. Both internally and in our business relationships with our clients, we seek to convey and share our values. For several years, we have also had a CSR programme, in which the Delanchy Group asserts its commitment to progress in the pioneering spirit that has made the Group stand out since 1968.