BREXIT – DELANCHY's CUSTOMS SERVICE is here to help you.
The information contained in the BREXIT agreement already sets out the new trade rules effective from 1st January 2021.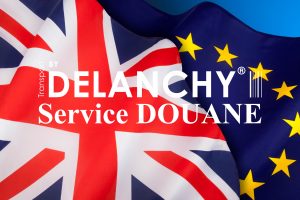 MAIN POINTS TO REMEMBER
Compulsory customs formalities
Compulsory health checks and formalities
No customs duties on products
WE CAN
Provide information on the steps to take

Manage import health formalities

Manage import / export customs formalities
DELANCHY Copromer Customs Service
(Agreement No. 00005884)
TEL :  +33 (0)3 61 31 13 30

E-MAIL :  douane.copro@delanchy.fr
Get informed now!
Put in place the necessary measures to continue to trade.