COVID-19: United and committed

Delanchy Group employees have rallied together to deal with this unprecedented crisis and keep our business going.
With the introduction of safety measures recommended by the authorities to protect everyone's health, all our agencies are there helping to continue to prepare and deliver for our clients, thereby guaranteeing supplies to food stores.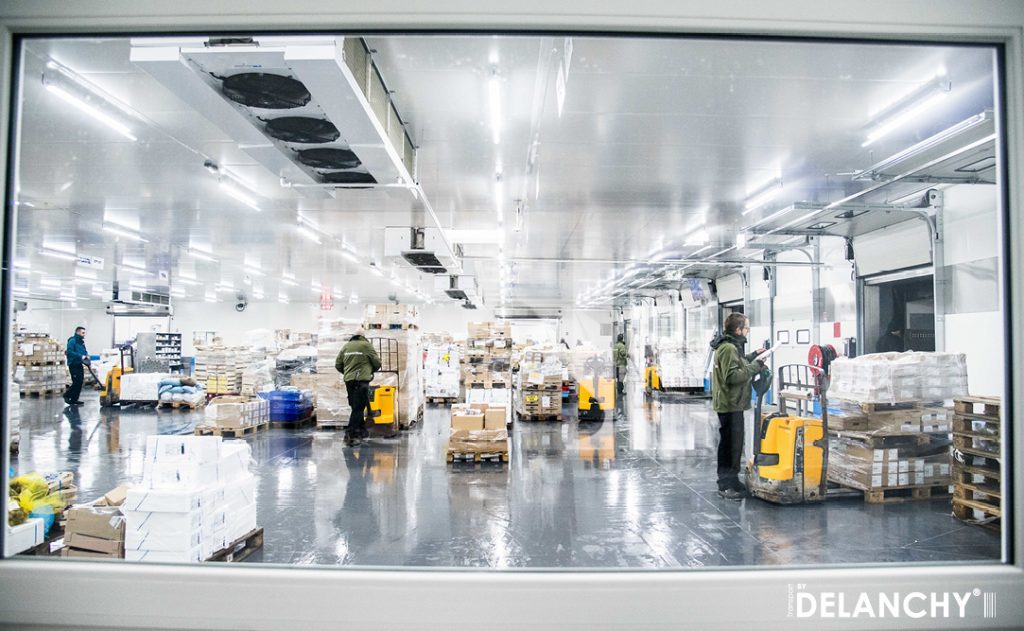 Transport and logistics are essential to the survival of our country.
United and committed to deal with the Coronavirus crisis.