DELANCHY incorporates B100 fuel within its fleet.
DELANCHY is continuing to enhance its energy mix towards increasingly environmentally friendly transport.
After gas / bioGNV, electric batteries and a hydrogen semi-trailer prototype, B100 fuel is now being incorporated within the group's fleet of nearly 1,000 vehicles.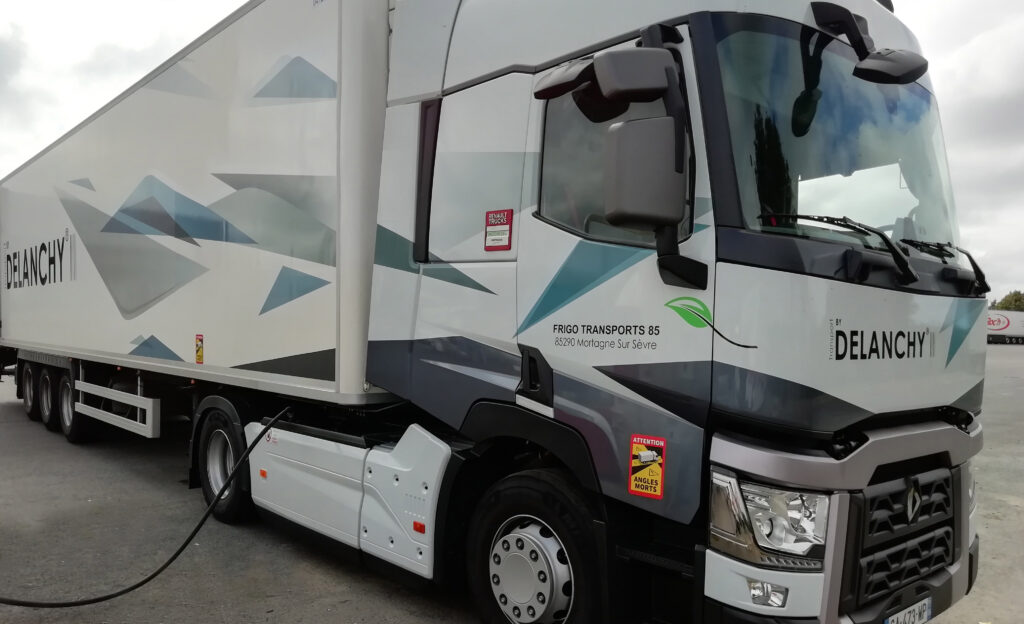 With the recent tightening of environmental standards for diesel, and all these new alternative energies, DELANCHY is testing and confirming the best intended uses for each type of energy.

DELANCHY is relying on ALTENS to supply its B100 and has incorporated its first B100-powered Renault Trucks, which cannot run on traditional diesel.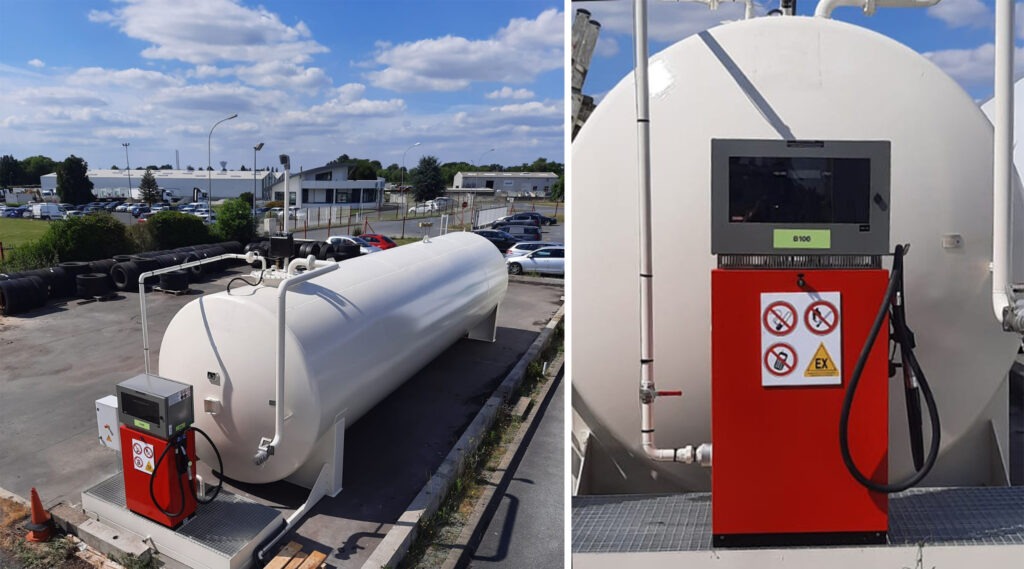 It should be noted that this "biodiesel", called Pure 100, is produced from French rapeseed.