The Seafood Expo Global trade fair in Brussels 2020 cancelled
The 2020 Seafood Expo Global trade fair will not go ahead.
Today, we should have been in Brussels for the opening of our traditional annual trade fair Seafood Expo Global, but, given the current situation, this event will not be going ahead this year.
After initially looking into the possibility of postponing, organisers have finally cancelled the 2020 event. It was going to be particularly special as it was to be the last one held in Brussels before its move to Barcelona, Spain from 2021.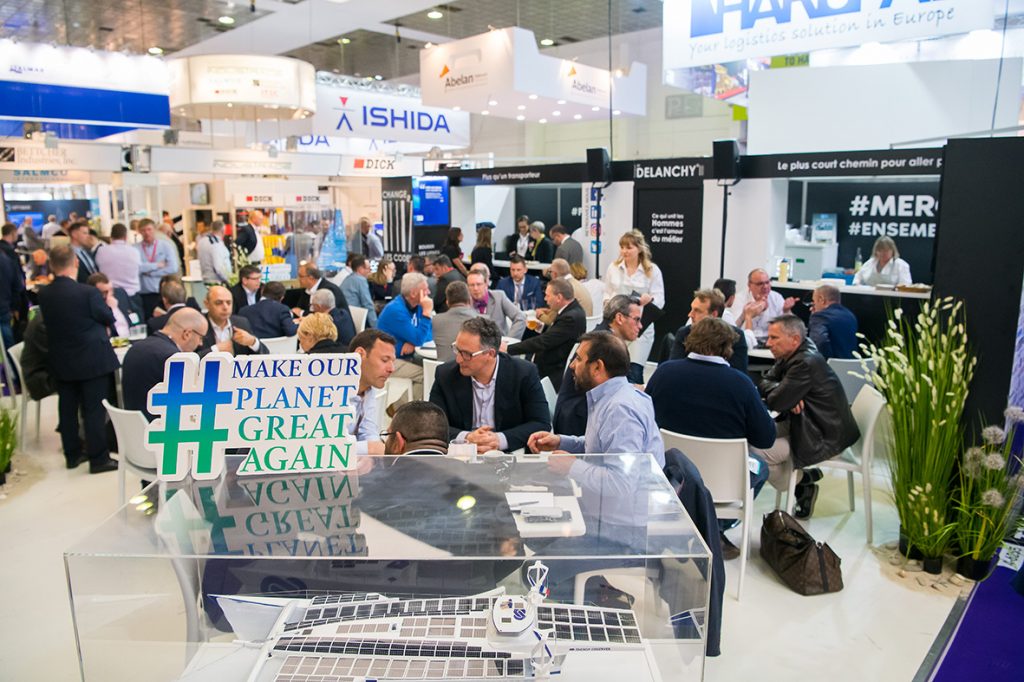 We are certainly looking forward to discovering the Spanish version of this key trade fair for Delanchy, but we are also sorry that we have not been able to share the last event in Belgium with all our clients.
In 2018, we celebrated 20 years of involvement in this magnificent trade fair dedicated to seafood produce and all those involved in the sector. Also, 20 years of collaboration with our colleagues at Transports Mesguen, with whom we share our stand.
So, we will have to do without this year, but we are already excited about all the new things that await us at the 2021 event.
Seafood Expo Global will remain a trade fair not to be missed and a special opportunity to meet with our clients.
Come and see us from 27 to 29 April 2021 in Barcelona!