30.05.2023
-
Partnerships
DELANCHY supports the 100% female crew of Les Voileuses au Large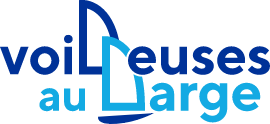 Objective Transat Jacques Vabre 2023
DELANCHY has always been associated with the sea, and has been involved in sailing partnerships for a number of years, so it has decided to support Les Voileuses au Large sporting and associative project.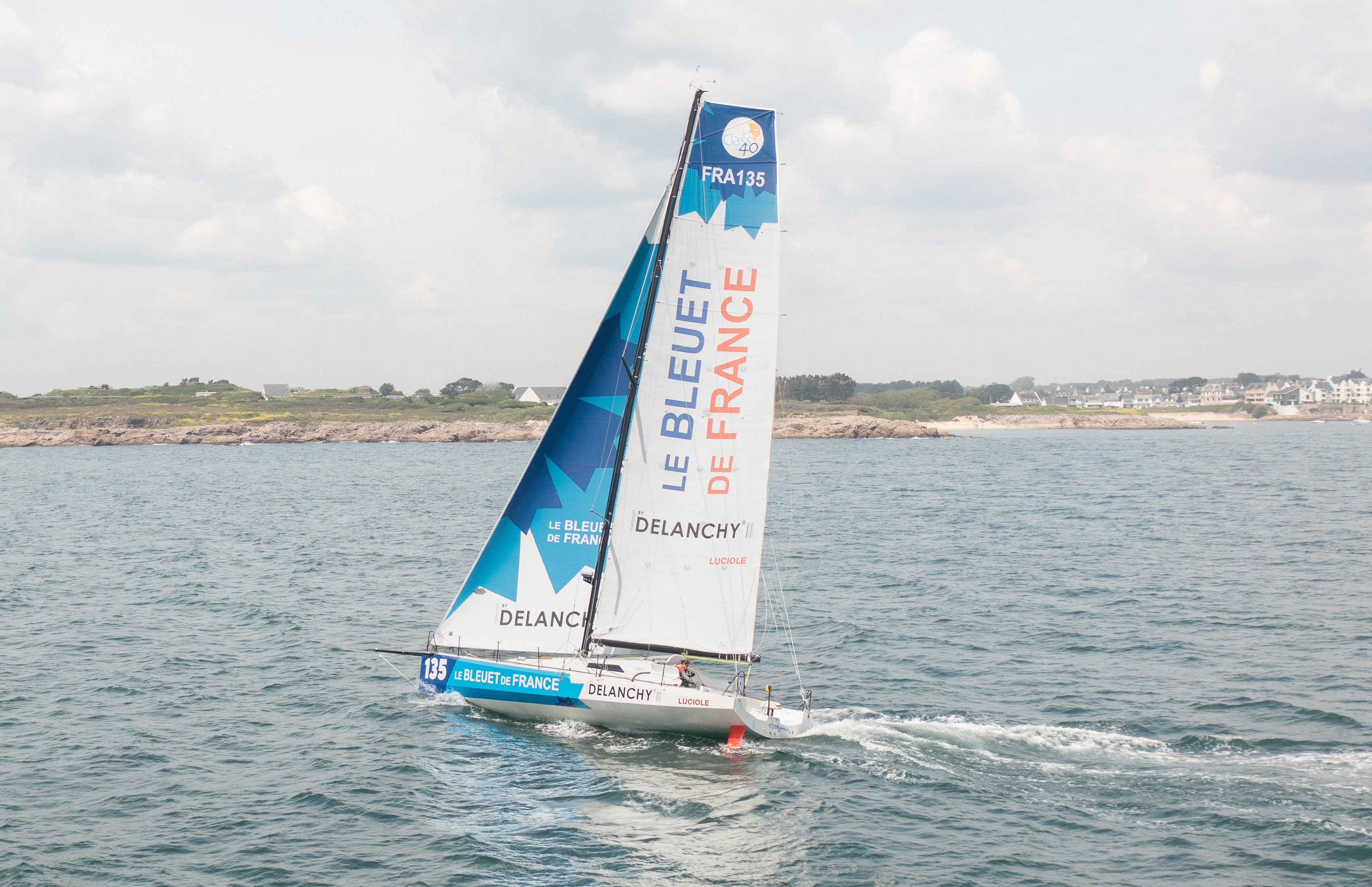 Claire-Victoire and Charlotte have set themselves the crazy challenge of taking part in the Transat Jacques Vabre 2023 aboard a Class 40.
A 100% female and 100% amateur duo, the two women are stopping at nothing to make it to the start of the 2023 edition, which will take place on 29 October from Le Havre, bound for Fort-de-France.
As well as the human and sporting achievement, they will be supporting the cause of Le  Bleuet de France.
A mythical symbol of French remembrance and solidarity with veterans, victims of war, widows and orphans. An association that helps soldiers and their families on a daily basis, as well as victims of terrorist attacks.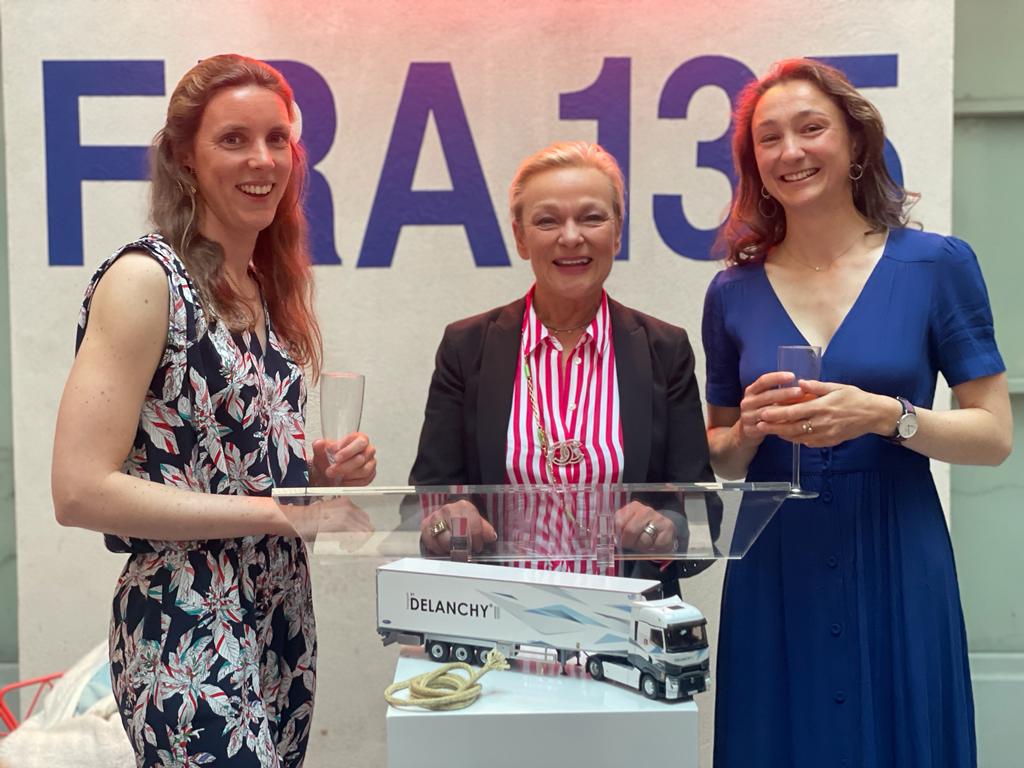 Claire-Victoire De Fleurian – Brigitte Delanchy – Charlotte Cormouls Houlès
Convinced by the cause and by this crew of character, DELANCHY decided to support the project to see this female duo shine among the Class 40 fleet.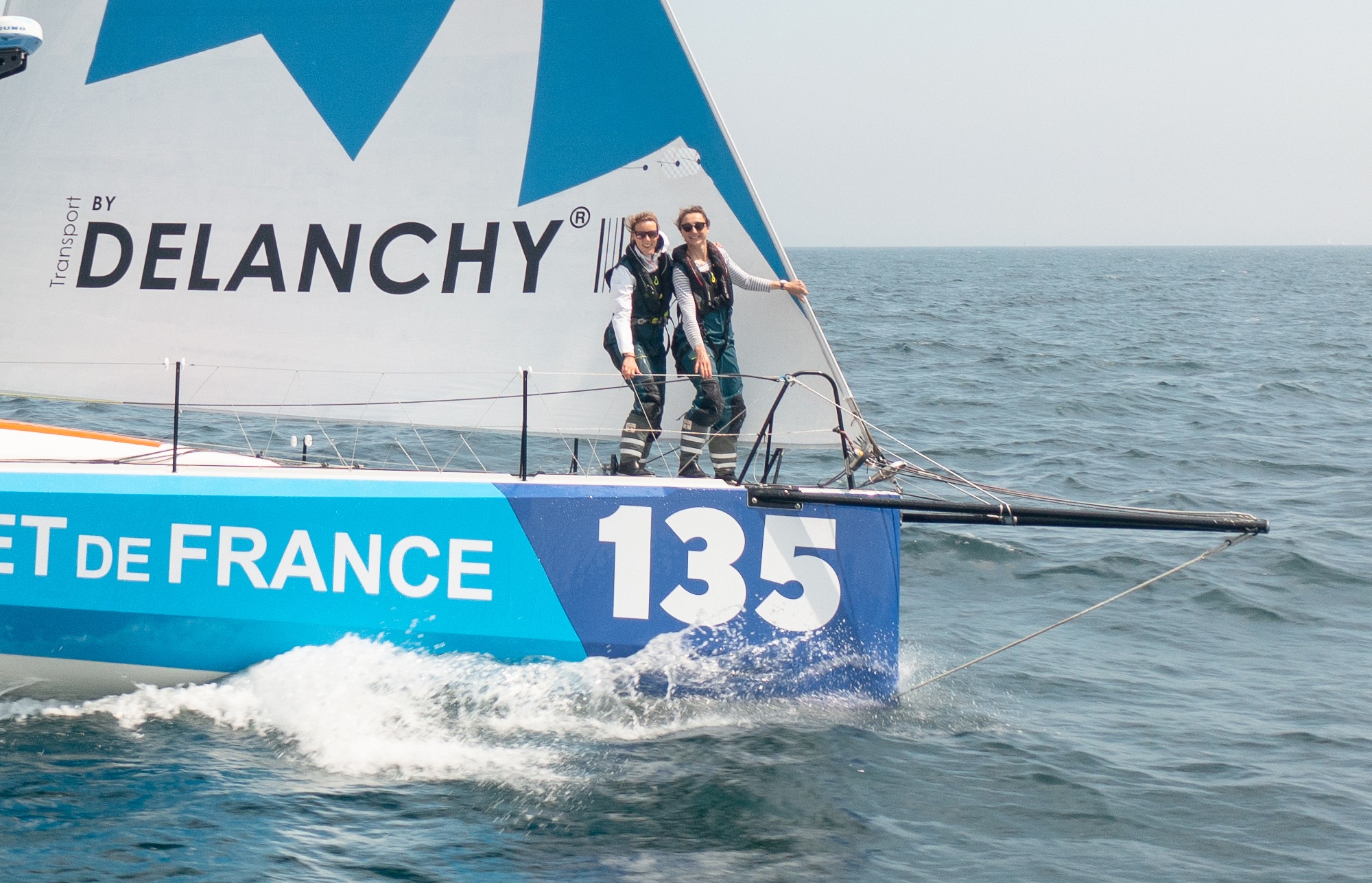 Follow Charlotte and Claire-Victoire on their networks and at https://voileusesaularge.com/