DELANCHY –  CSR Report for the year 2022
The DELANCHY Group publishes its CSR Report for the year 2022.
With the publication of this new report, we focus on a word which takes on its full meaning today: RESPONSIBILITY.
The responsibility or rather responsibilities, because they are numerous as they concern our employees, our clients, the consumers and the whole society.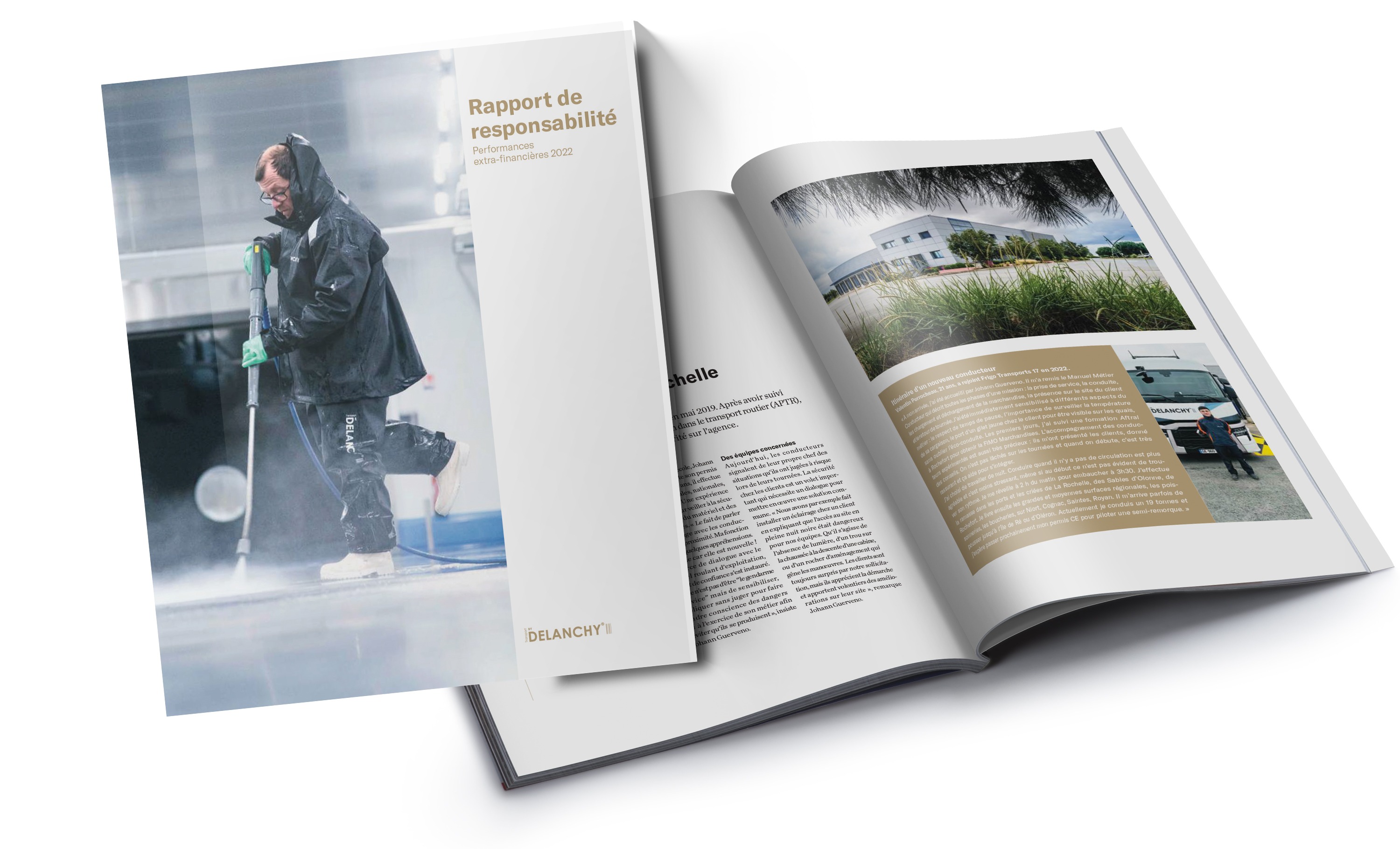 The more we move forward, the more we know that major changes will be made by holding hands and moving in the same direction and by consulting each other.
We are all affected, we are all involved; what we leave out today will catch up with us tomorrow.
This report is available in English, French, Italian and Spanish.
 #EnsembleVersDemain #FutureIsNow