02.07.2020
-
Partnerships
ENERGY OBSERVER, Odyssey 2020
The vessel powered by hydrogen and renewable energies is crossing the Atlantic
Since 2017, the Delanchy Group has been a Main Partner and Logistics Partner of the world's first hydrogen vessel. A strong commitment to new energies and environmental protection.
After three years off the shores of Europe, it is now time for a new adventure, which starts in 2020, in particular with ocean crossings providing new navigation and experimentation conditions for the technologies on board the boat.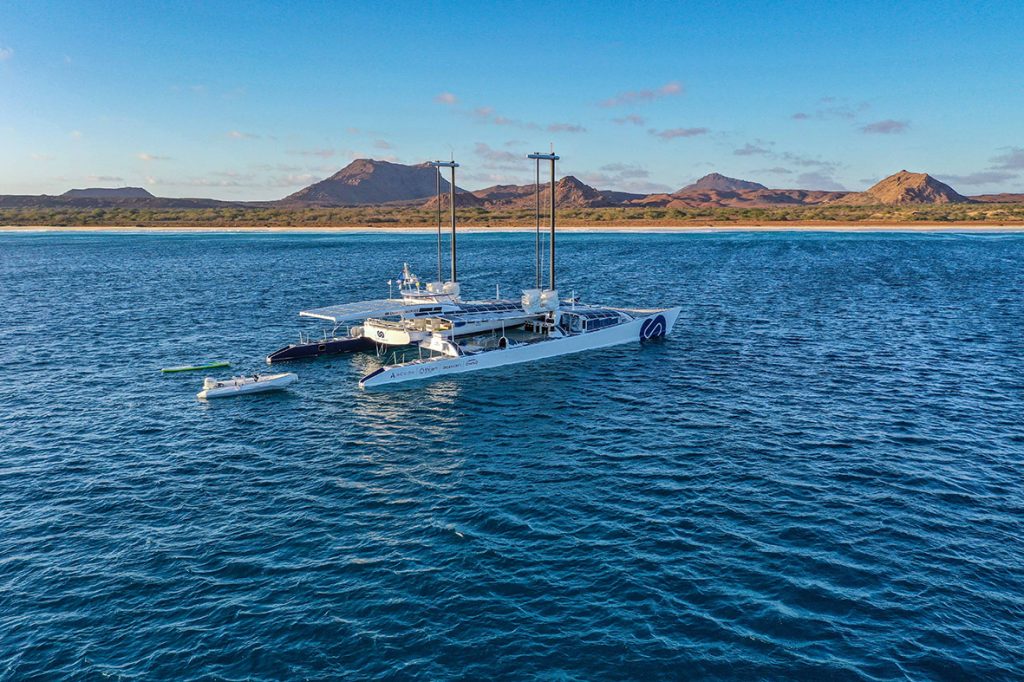 In April, ENERGY OBSERVER made its first transatlantic crossing with full energy self-sufficiency to reach the West Indies, the real start of this world tour.
Transport and logistics for the organisation of stopovers.
The technical teams are continuing to improve the design of the Energy Observer village, which will be assembled during the main stopovers of this world tour.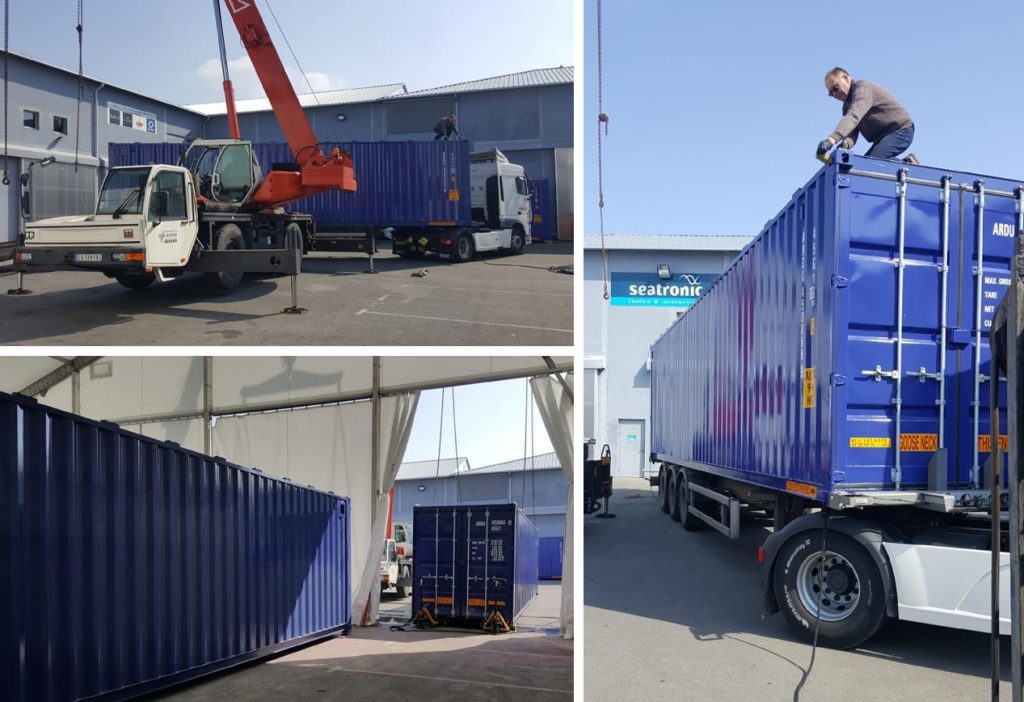 Delanchy is providing logistics assistance for the shipments of components of this village, made from recycled sea containers. Months of work in Saint-Malo prior to loading at Le Havre for departure to the USA.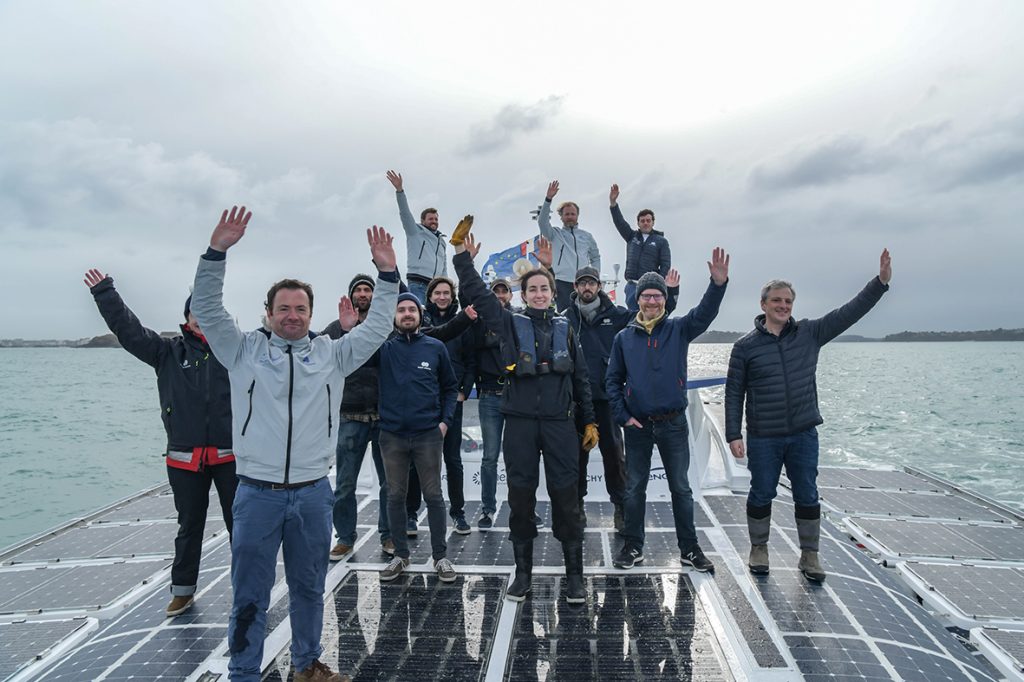 While everyone remains in lockdown or at work to enable life to continue, Energy Observer has decided to continue its adventure and its mission. An environmental and technological project, which must continue in order to convey its important messages on new energies and the conservation of the planet.