The Delanchy Group is Yzotruck's first client
Supporting innovation in the service of transport and logistics.
Delanchy has always been interested in all areas of innovation. We are pleased to be the first client to receive Yzotruck, a thermal truck window cover.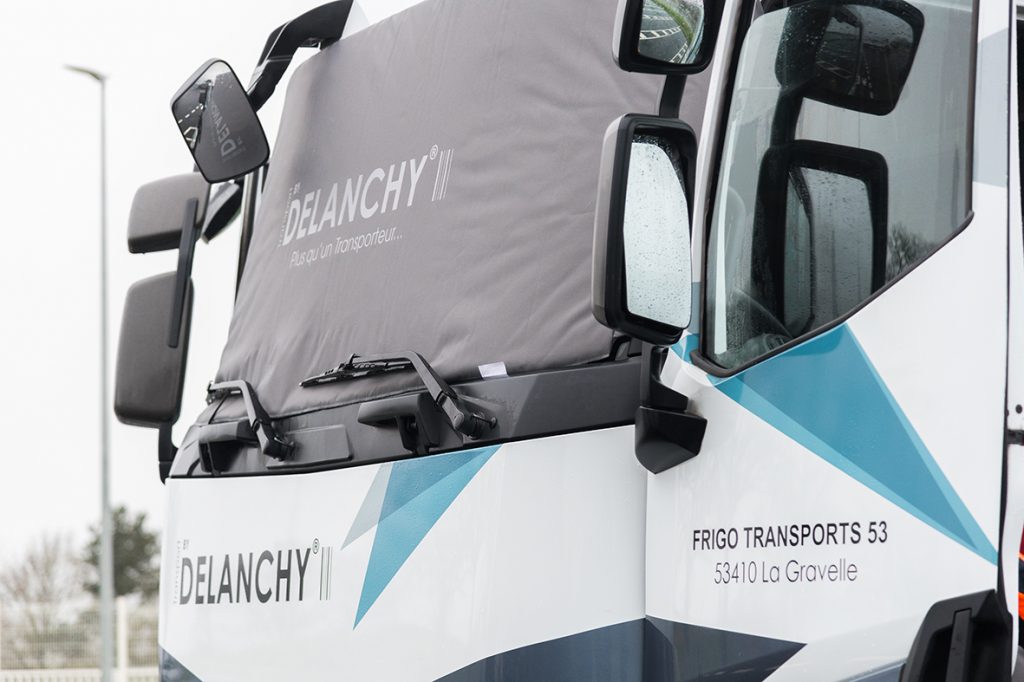 The solution for improving comfort and saving energy
This product has been created by Eric Moreau, a former Delanchy driver, and developed with the Breton company Safar
It provides increased cabin comfort for the driver by maintaining a comfortable temperature and darkness during rest periods. And The energy savings are not negligible either, with reduced air-conditioning use during hot periods.

10 March 2020, official presentation and press conference at Frigo Transports 53, La Gravelle
Preview at our La Gravelle agency with executive members of Safar and Delanchy, as well as the inventor of this new piece of equipment, Eric Moreau.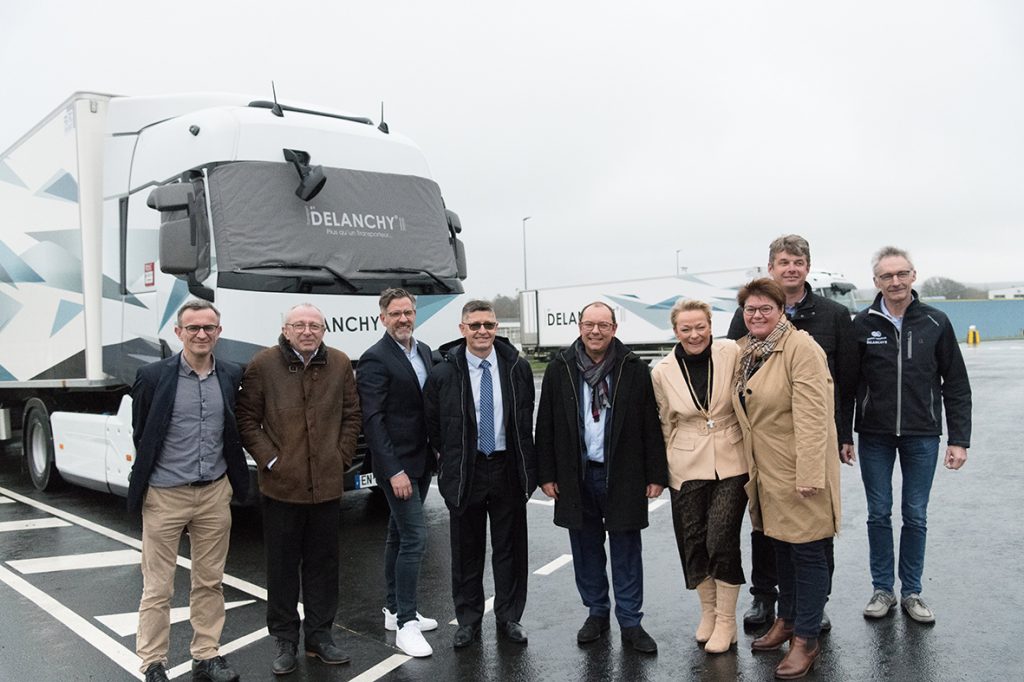 A first delivery of 30 Yzotruck models for testing throughout the Group, at various agencies, to get feedback on this promising innovation.