DELANCHY partner of the « Exposition OCEAN »
A commitment to support the protection of the marine environment.
We are pleased to announce DELANCHY's support for the « Exposition OCEAN » project, a travelling event designed to remind us of the issues linked to the maritime environment, all the activities that result from it, and of course the urgent need to act in the face of pollution and climate change.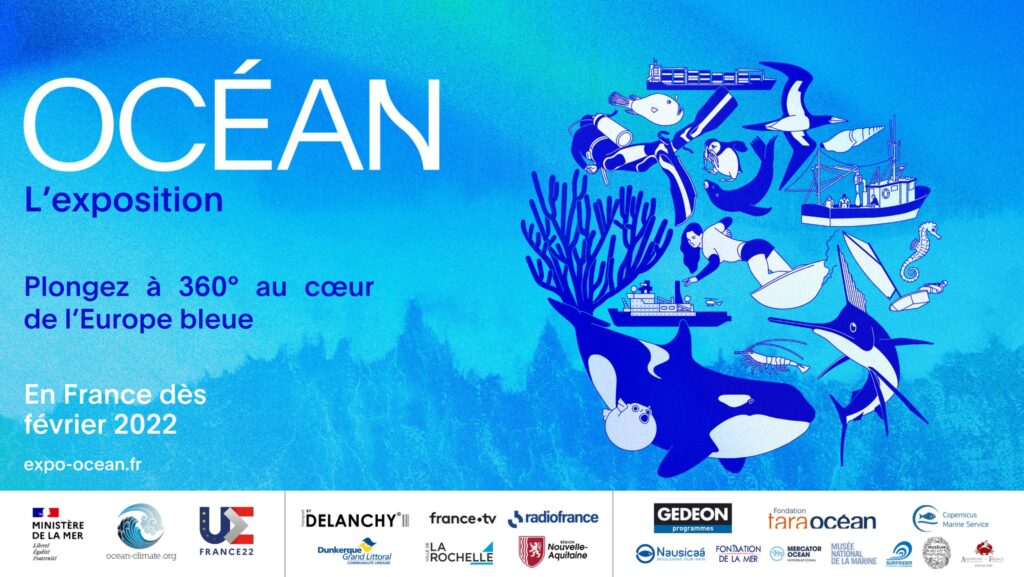 Because we also owe our origins to the oceans with the transport of seafood, we have on several occasions supported projects associated with this universe and in particular with its protection.
The « Exposition OCEAN » is a new project that is being carried out with the support of the Ministry of the Sea, and within the framework of the French Presidency of the Council of the European Union.
DELANCHY is therefore accompanying this travelling event by being the exhibition's transport and logistics partner.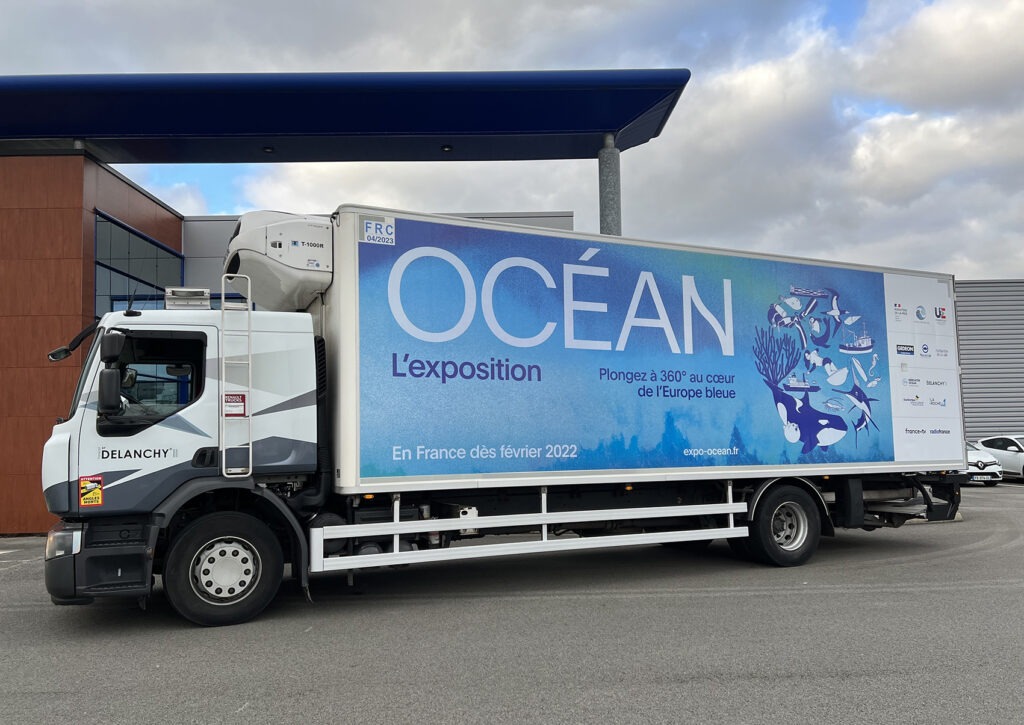 To find out more and to be informed of the exhibition locations,